About Sweden Game Arena
Sweden Game Arena offers individuals and companies an opportunity to develop through targeted community events as well as visualization and participation in the global games market. Sweden Game Arena is based in Skövde, and also has operations in Gothenburg.
Download our Pocket guide!
Want to know more about Sweden Game Arena and share it with others? You can now download our Pocket guide, which explains all you need to know about us and what we do!
Pocket guide Sweden Game Arena.pdf
Why Sweden Game Arena?
What makes Sweden Game Arena unique is that it gives you a chance to evolve in game development in different ways – whether you want to start studying or researching computer games, start your own computer game company, establish an existing company in Skövde or start working at one of the companies within the Sweden Game Arena community.
Since 2014, Sweden Game Arena has been providing opportunities not found anywhere else in the world, and enabling individuals and companies to develop in a way that allows the Swedish computer games industry to thrive.
International visibility
Sweden Game Arena has created high international visibility over the years by making new contacts and monitoring trends in the industry. The cluster has frequently represented the Swedish games industry at international conferences and trade fairs, which has strengthened Sweden Game Arena's brand in the global industry.
Sweden Game Arena organizes and facilitates Swedish participation in several annual international fairs and conferences, such as GamesCom in Cologne, Game Developers Conference (GDC) in San Francisco and Game Connection US/Europe. By coordinating participation for the entire Sweden Game Arena community, from academia to industry, the overall capacity within the cluster becomes visible.
Sweden Game Conference
Sweden Game Conference is Europe's leading conference for startups and game development students.
Sweden Game Conference
Every year in October, Sweden Game Arena brings Europe's leading conference for students and startups to Skövde with over 1,000 participants. Since its inception in 2009, the conference has addressed relevant topics and themes through talks, panels and workshops. It also offers an exclusive dinner for members within Sweden Game Arena, along with other fun activities for participants and opportunities to socialize and network.
The large expo floor at the conference is where Sweden Game Arena's researchers, students, startups, partners and associated studios showcase their findings and games.
Sweden Game Festival
The expo floor is opened to the public as Sweden Game Festival the day after the conference concludes. At the festival, we celebrate our thriving games industry in Skövde and game culture in general. Visitors get a chance to try a new or upcoming game, meet game researchers and developers, compete in e-sports, participate in a cosplay competition and much more. The festival is organized by Next Skövde.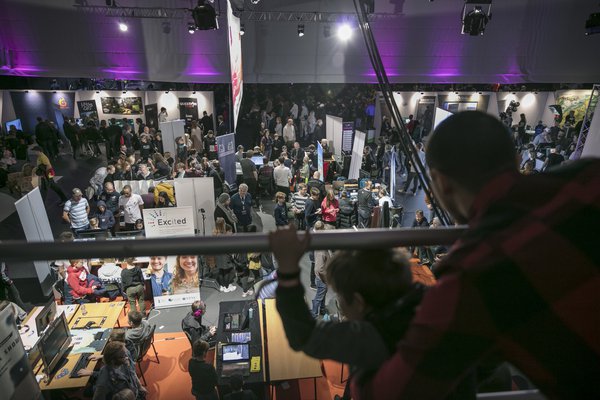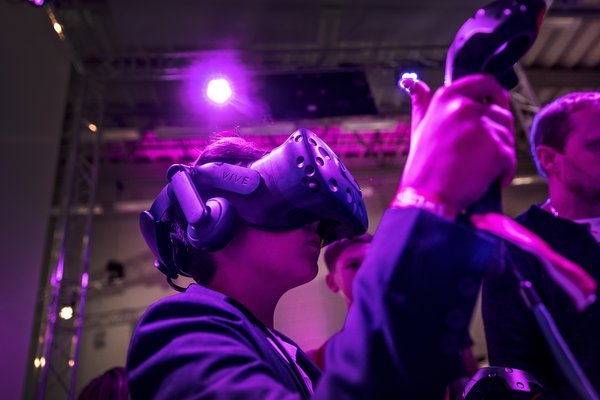 The team
Get in touch with any of the team members behind Sweden Game Arena
by visiting our contact page.