Welcome to DONNA Work Fair, a new opportunity for members and partners of the DONNA network only. This is where we present upcoming events and our partners current job openings and internships.
About DONNA
DONNA was founded at the University of Skövde in 2011 with the intent of making it easier for game students and game developers who identify as female or non-binary to take place in the games industry. By working with the industry, we work for equality and to remove any obstacles that students experience when going out into the job market. DONNA Day facilitates that transition.
The idea for DONNA DAY was born out of a discussion with industry representatives after a talk about DONNA during the Game Developers Conference in San Francisco. The main purpose was to create an event to inspire and recruit more women to the game industry. Read more about DONNA DAY.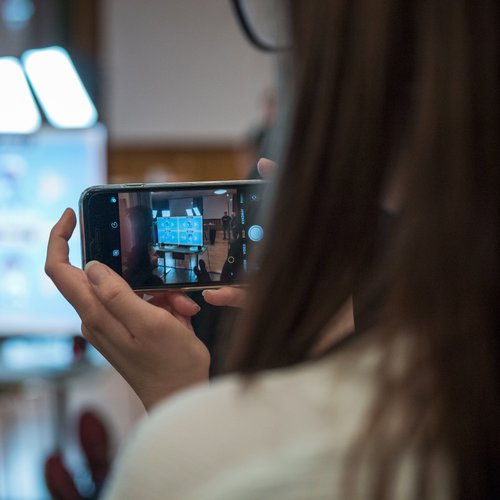 "Amazing opportunity to network with other women in the game industry and learn more about working at a studio and the experience as a woman in a male dominated industry."
Participant at DONNA Day
Upcoming event
DONNA Work Fair in Gothenburg
DONNA and Sweden Game Arena with partners invites females and non-binary who are interested in making a career in games and recruiting companies within our community to participate in a new exciting recruitment opportunity, DONNA Work Fair.
Where? Veras Gräsmatta, Chalmers Tekniska Högskola, Vera Sandbergs allé 8, 411 33 Gothenburg
When? March 9, 17:00-20:00 CET
Meet recruiting companies such as Thunderful, Hiber and MindArk. In addition to inviting companies looking for new talents, we also invite companies looking for interns (LIA). A panel of professionals within the games industry will also discuss what to think about when applying for a job and the process that follows.
Don't miss out on this chance to make new connections, network and meet others that are interested in making a career in games from all over Sweden.
Price? Free of charge
Program
17:00: Welcome to DONNA Work Fair! A light meal is served as the doors opens
17:30: Presentation of recruiting companies
18:00-18:30: Mingle
18:30-19:30: Presentations and panel:
- Increase your chances to get a job: Tips and tricks with Pierre Dahlgren from Thunderful
- Panel: Recruitment process & Career paths in the industry with Agnieszka Molska Jakobson from MindArk, Joakim Johansson from Hiber and Pierre Dahlgren from Thunderful. Moderator: Tau Petersson.
19.30-20.00: Mingle
20:00- Late: After Party at Apophenia (3:e Långgatan 13B, Gothenburg)
Recruiting companies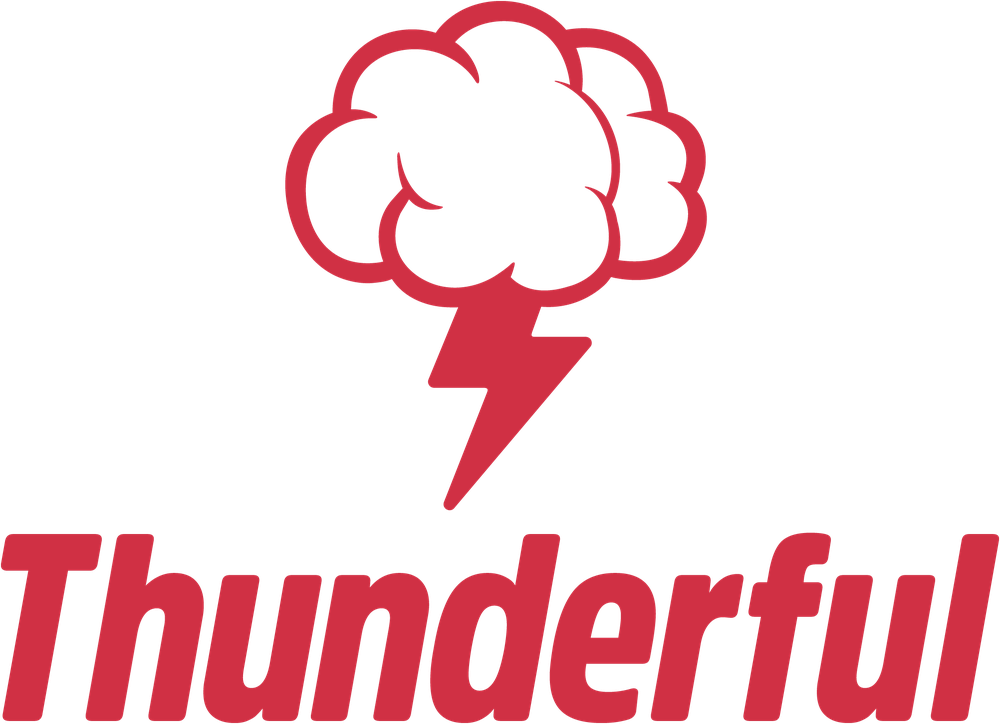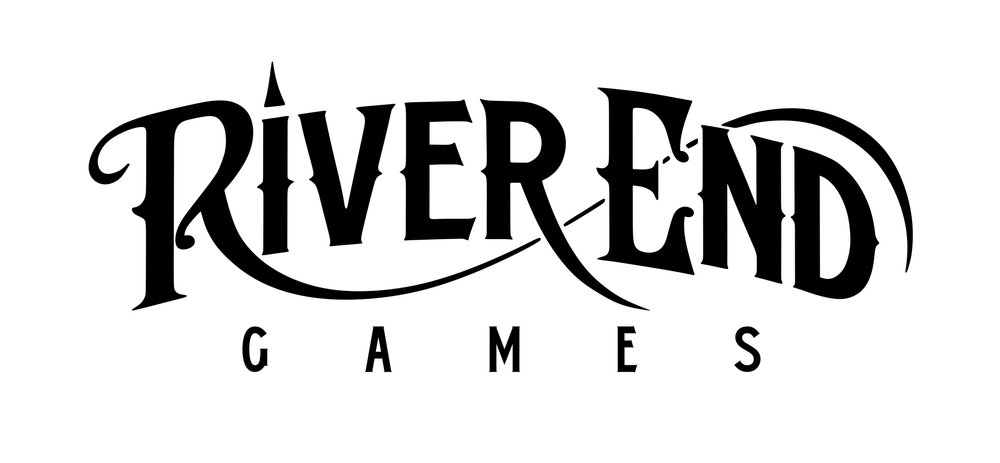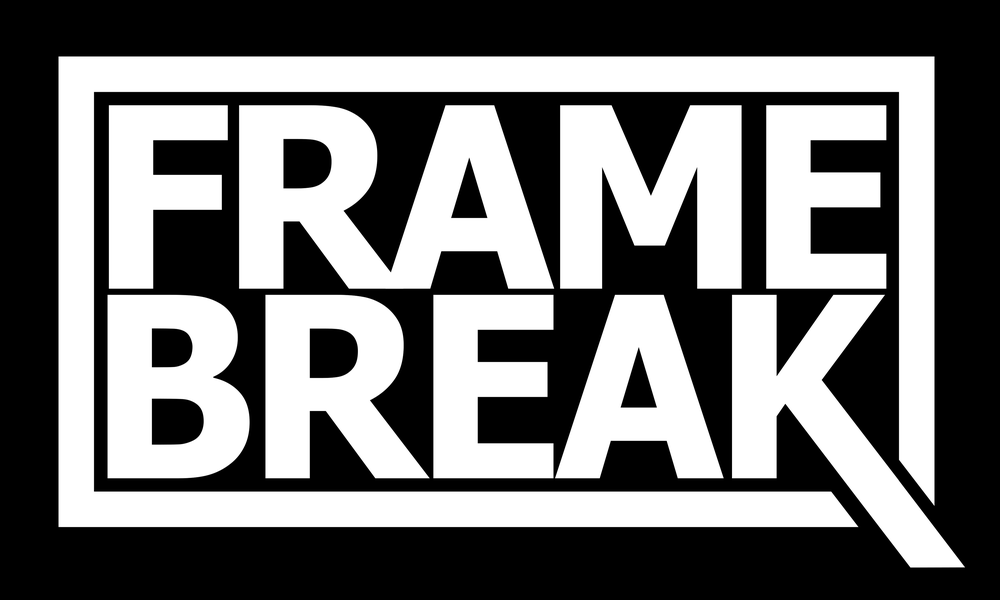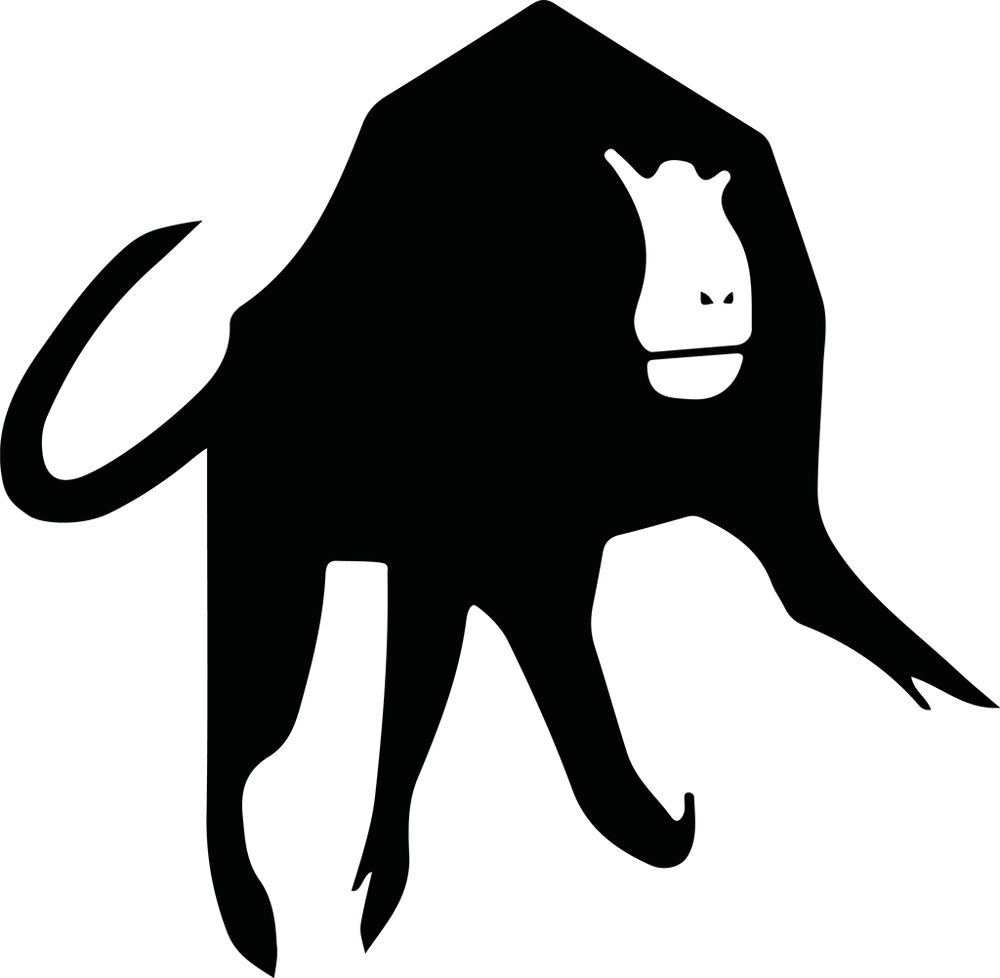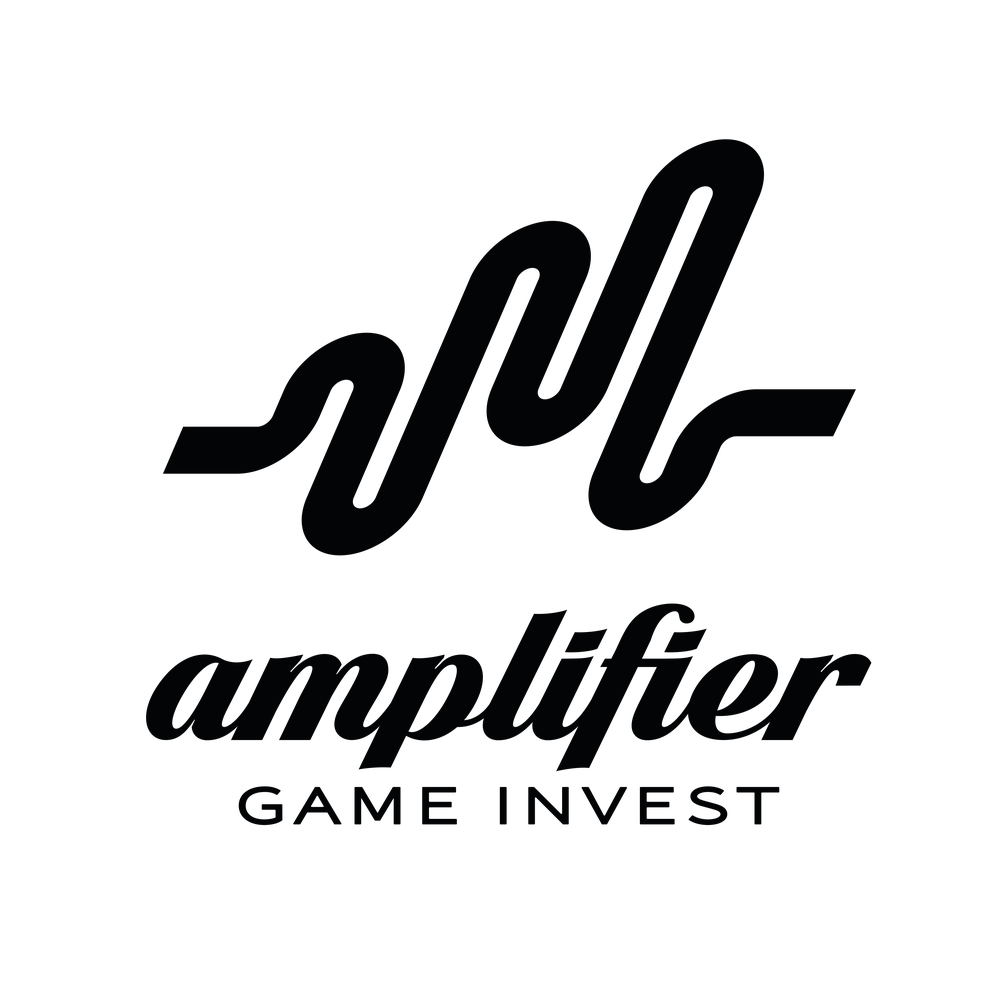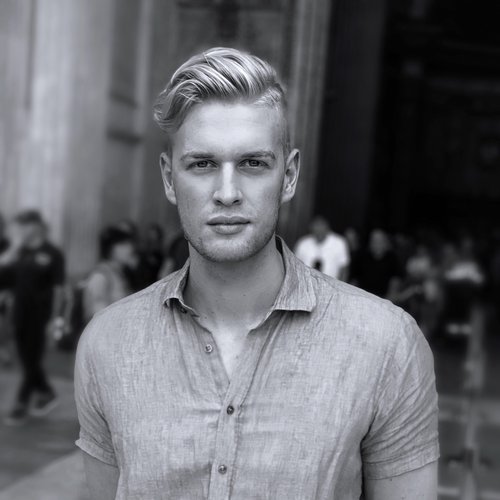 "The games industry has been male-dominated for a long time, we want to help promote a more equal and diverse workplace. There is still a lot to do, but Donna Network is an important step for us when it comes to the development of workplaces everywhere in Sweden and the world to move forward with gender equality."
Henrik Nel, CEO of MindArk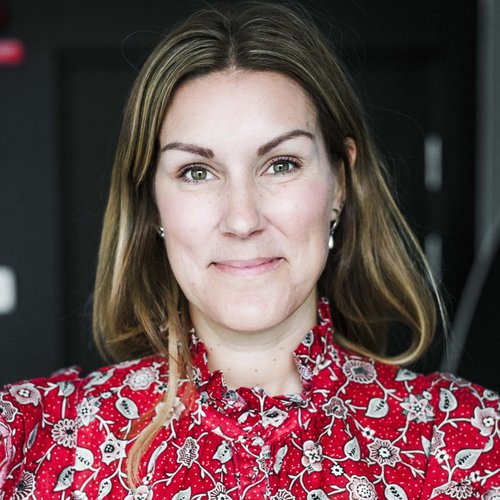 "The number of female workers in the gaming industry is still low; roughly 30% globally. Women are less represented in games and in gaming companies. This could mean we are less likely to go for a degree or career because we don't feel like we belong. At Hiber, we want to change that and this is why we want to be a partner, ally, and future employer for female workers."
Jane Billet, Director of Marketing at Hiber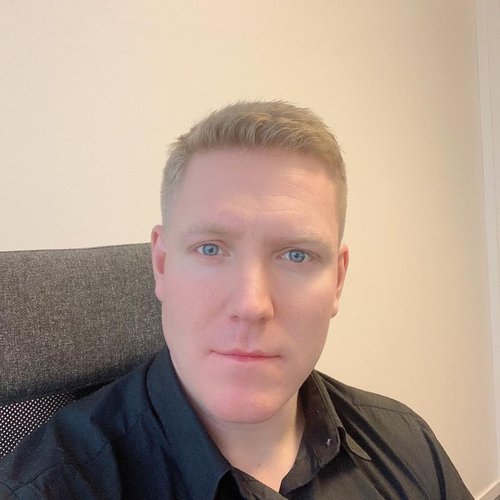 "Having diverse development teams helps improve the experiences in our games by providing different perspectives and mindsets on all aspects of production. We believe that diverse studios make better games, and a better work place!"
Pierre Dahlgren, Recruiter at Thunderful
Organized by


Partners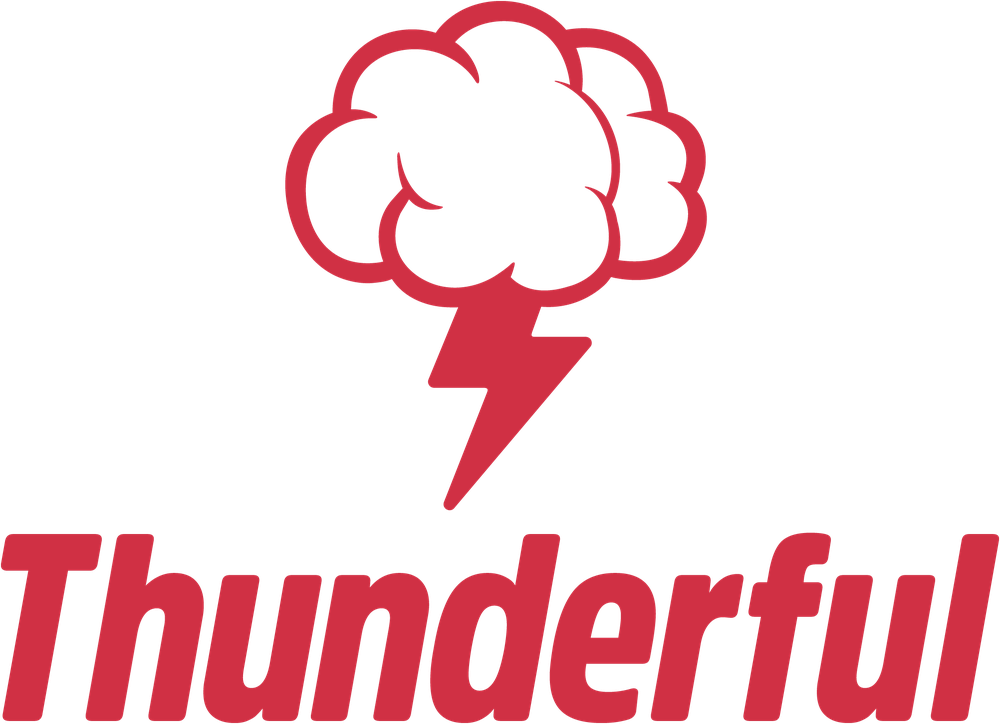 Job openings
Take a look at some of our partners' current job openings and internships, exclusive for members of the DONNA network.
Star Stable Entertainment
Find your new journey with our partner Star Stable Entertainment. Take a look at their current job openings.
Hiber
Hiber is building a next generation social entertainment platform. Are you their next talent? Take a look at their current job openings.
MindArk
MindArk has been developing groundbreaking game technology and business model since late 1990's. Take a look at their current job openings.
CCP Games
CCP Games is always on the lookout for talented people with a passion for games. Take a look at their current job openings.