Career
Welcome to be a part of a growing gaming industry in Skövde and Gothenburg through Sweden Game Arena.
Jobs
Have you graduated from a game development program or are you just looking for a new job in the games industry? We have collected all jobs linked to game development within our Sweden Game Arena community, from jobs in research to jobs in game studios. See available jobs.
+100
Games released in Skövde
+30
Community activities per year
+200
Professional game developers in Skövde
Swedish games industry
According to the 2018 Swedish Game Developer Index, one out of ten gamers plays a game that was made in Sweden, which means it's a growing industry. In 2019, the same report showed that Swedish game developers set new records, two of which related to turnover and gender equality. Sales increased by 42% to SEK 19.2 billion (approximately EUR 1.8 billion) and the number of women employed increased to 21%. This means that one out five positions at a gaming company in the country is held by a woman.
Sweden Game Arena HQ
Sweden is characterized by archipelagos, lakes and beautiful nature. It also has a vibrant urban environment, not least of all in the capital of Stockholm and the second largest city Gothenburg, where Sweden Game Arena has part of its operations. Sweden Game Arena's headquarters are located between these big cities, in Skövde.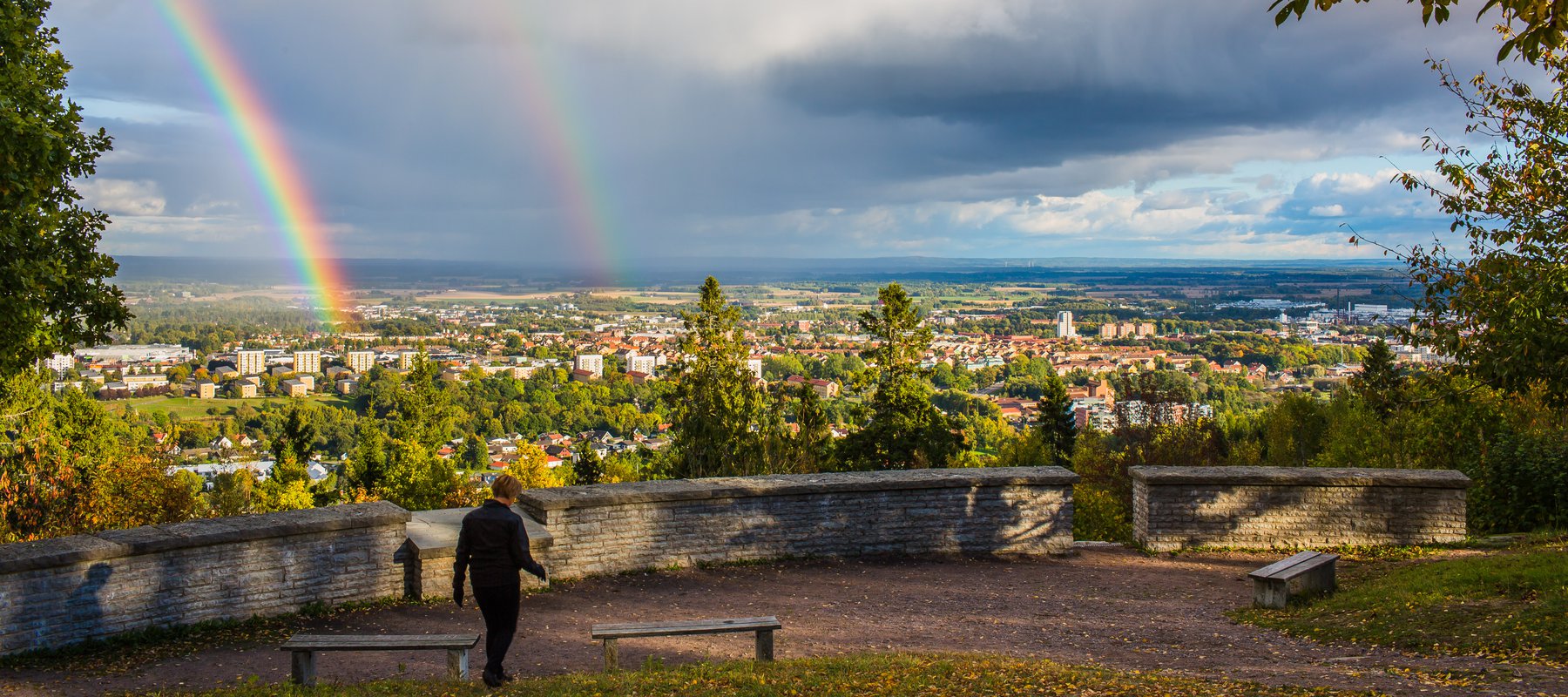 Skövde
Skövde has many of the same amenities as a big city, but with a small town's proximity to everything. Many successful game companies call Skövde home, which also boasts a university offering first-class education and outdoor activities beyond the ordinary. Skövde city center, which offers a wide range of shops, is bordered by Billingen mesa, where you can enjoy ski trails, fishing lakes, outdoor swimming, a slalom slope and a whole lot more. Find out what more you can do in Skövde.
Historically known for its automotive industry and military presence, Skövde has undergone significant development in recent years. The city is increasingly being recognized for its work in computer games development and the unique collaboration within Sweden Game Arena.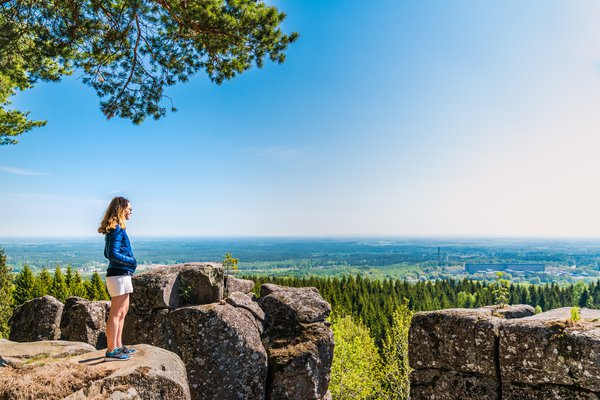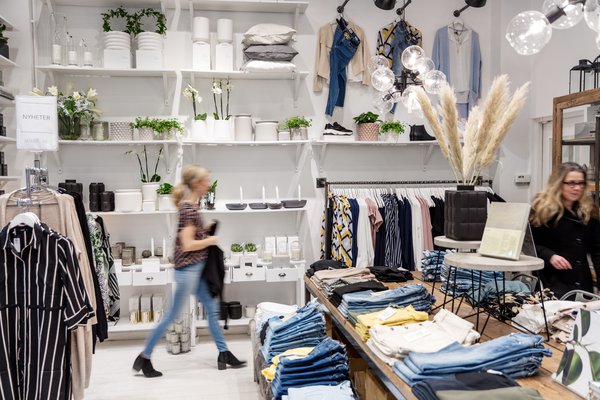 Strong community
Sweden Game Arena has a close-knit and strong community. In order to support the community and create the best possible conditions in the cluster, Sweden Game Arena organizes several activities that contribute, in various ways, to greater solidarity and knowledge in the community. For instans, Sweden Game Arena organize Lunch Hour Lectures, Dev Fika, Summer party and Play My Game, which is a pop-up event where startups within The Game Incubator showcase their games to the public.
Live in Skövde
Find out about the opportunities to live in Skövde and be a part of a growing gaming community
Live in Gothenburg
Find out about the opportunities to live in Gothenburg and be a part of a close-knit community