The Game Incubator
Do you have the knowledge, and love the craft, of making games? The Game Incubator is one of Science Park Skövde's two startup programs, with a focus on game business development.
+20
Startups in the program
The goal is to help establish sustainable startups and make them grow and become profitable as quickly as possible. By doing so, The Game Incubator will help expand the Swedish games industry.
The program is an in-house developed, accelerated business program specifically designed for game developers. The program, which is divided into three phases, offers expertise and knowledge of what it takes to start, run and launch a game studio and games on the global market. The Game Incubator operates from two sites: Science Park Skövde and Lindholmen Science Park in Gothenburg.
Apply now
Learn how to build your own sustainable indie game studio.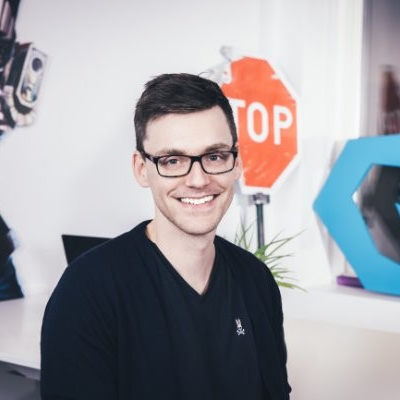 "The Game Incubator gave us a chance to pursue our dream. Now millions of people across the world enjoy our games"
Rickard Frisegård, CEO Stunlock Studios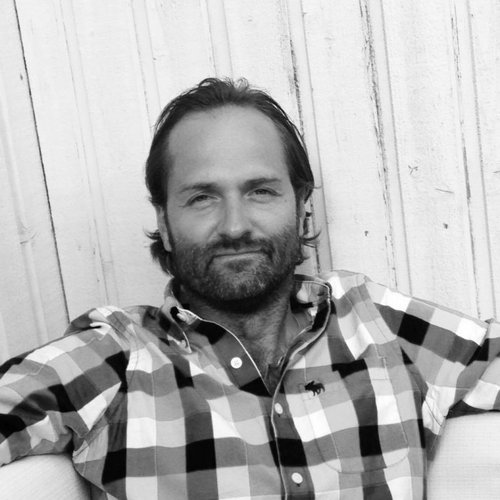 "The Game Incubator was the perfect place for us to grow from experimenting with our ideas, to developing and launching our own social gaming platform. Without that early support, the journey would have been much more difficult and we wouldn't be as far as we are today"
Michael Yngfors, CEO HiberWorld