Vacancies
Have you graduated from a game development program or are you just looking for a new job in the games industry? We have collected all jobs linked to game development within our Sweden Game Arena community, from jobs regarding research to jobs in game studios.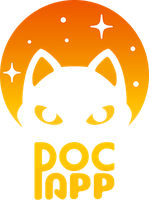 Game writer at PocApp Studios
PocApp is looking for a skilled game writer to assist us remotely with the creation of new story arcs for our current titles Castle Cats and Dungeon Dogs.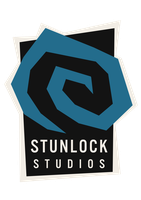 3D Animator at Stunlock Studios
We are now looking to expand our team with a devoted animator to work with character animations, and assets, on our largest and most ambitious project yet.