3D Animator/Artist at FRAME BREAK
We need someone who can breathe life into our games with stylized animations and occasionally contribute 3D assets to help populate them.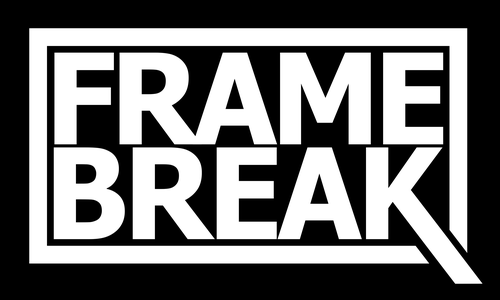 Job facts
Permanent position, join a growing studio hitting its stride!
Full time, 40 hour work week.
Initially remote, later on location in Skövde, Sweden.
Perks
Become part of a tight-knit team where you have creative influence on our current and future games. We believe innovation is fueled by diversity and want to help your voice be heard.
Your well-being comes first. We at FRAME BREAK maintain a healthy, crunchless work environment with flexible hours. 
We value your work! We offer a competitive salary and various benefits like pension and 30 days of paid vacation per year, as well as bonuses based on game sales.

Your role at FRAME BREAK
If what's written below sounds fun and exciting, you're a perfect candidate for this job!
As part of FRAME BREAK, you will participate in our collaborative process. This means you will share ideas and input with every department and receive feedback from them in return. In addition, you will participate in playtests and meetings and influence the trajectory of the game's development.
You will mainly be animating existing 3D assets and, as needed, collaborate with our sitting 3D artist to create new ones. You will implement your creations in UE4 and use Animation Blueprints for the animations. 
You will work with adding animations to a variety of different assets such as environmental objects, plants, structures, creatures, and characters. As the art is stylized, you will strive to make your animations follow suit. Don't be afraid to break the rules sometimes to create a greater impact!
Requirements
If you lack the experience but think you compensate in sheer talent, we'll still take a look at your application!
3+ years of work experience or studies in 3D animation.
Experience in 3D modelling.
Fluent communication in English.
Beneficial experience
You should be familiar with this or be willing and able to learn quickly.
Experience in professional game development.
Experience working in Unreal Engine 4.

Experience working with Animation Blueprints.
Experience working with Cascade or Niagara particle systems.

Experience working in Blender.
You as a person
The more these apply to you, the better!
Team player with the ability to give and receive feedback graciously.
Interested in several aspects of game development. Instead of simply staying in your lane, you participate in discussions and give your input in areas beyond art and animation.
Have an inquisitive, explorative mind, willing to experiment and discover new genres.
Want to join us at FRAME BREAK in creating games that break the mold.
If you have some lingering questions, feel free to send an email to jobs@framebreak.se.