CIP Coordinator at FRAME BREAK
We need a multi-talented Community Interaction and Playtest Coordinator who can not only engage with our players to collect feedback, but also organise and act on the assembled information in order to set up dedicated playtests.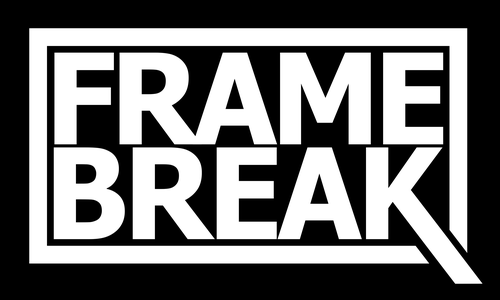 Job facts
Permanent position, join a growing studio hitting its stride!
Full time, 40 hour work week.
On location in Skövde, Sweden.
Perks
Become part of a tight-knit team where you have creative influence on our current and future games. We believe innovation is fueled by diversity and want to help your voice be heard.
Your well-being comes first. We at FRAME BREAK maintain a healthy, crunchless work environment with flexible hours.
We value your work! We offer a competitive salary and various benefits like pension and 30 days of paid vacation per year, as well as bonuses based on game sales.
Your role at FRAME BREAK
If what's written below sounds fun and exciting, you're a perfect candidate for this job!
As part of FRAME BREAK, you will be the main point of contact between our studio and our players, collaborating and cooperating with our publishing partner(s), in charge of sharing our development progress outwardly and then collecting and presenting the community feedback inwardly.
For external communication, you will interact with our audience on social media in order to garner interest and collect feedback. To do this, you will collaborate with all development departments to collect and curate shareable content. In addition, you will participate in the planning and execution of marketing campaigns and collaborations with our parent company Amplifier Game Invest and external partners.
For internal communication, you will collect and comprehensively organize feedback from both the community at large and dedicated playtesters. You will be in charge of presenting the findings to the team and organizing dedicated playtests.
While not in a development role, you will still participate in our collaborative process. This means you will share ideas and input with every department and receive feedback from them in return. In addition, you will participate in internal playtests and meetings and influence the trajectory of our games' development.
Requirements
If you lack the experience but think you compensate in sheer talent, we'll still take a look at your application!
Experience with various social media platforms such as Twitter, Discord, Reddit, Tiktok, and Facebook.
Experience in managing and moderating social media channels.
Experience with data organization and analysis.
Excellent communication in English.
Beneficial experience
You should be familiar with this or be willing and able to learn quickly.
Experience with photo and video editing software.
Experience participating in community campaigns.
Experience in carrying out large-scale playtests.
Experience in qualitative research.
Experience with game development.
You as a person
The more these apply to you, the better!
You are patient and have a cheerful mindset with the ability to intuit the underlying feedback from vague responses and respond graciously in return.
You have a strong online presence and are no stranger to posting on various social media accounts daily.
You want to join us at FRAME BREAK in creating games that break the mold!