Content Marketing Creator at Stunlock Studios
Stunlock Studios is seeking a qualified Content Marketing Creator to assist our Marketing Team. As the Content Marketing Creator, you are interested in a career in gaming marketing, creating stunning visual assets, and want to roll up your sleeves to help evolve our brands! Together, we will foster and manage our community outreach by developing positive relationships with our players and creating fans for life.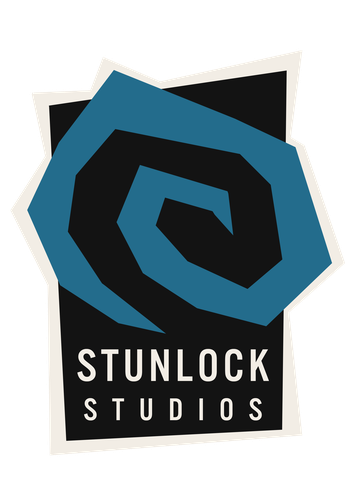 What you will do
Closely collaborate with the marketing team to plan, create, and execute social media and marketing strategies.
Create high-quality content such as graphical designs and videos for our social media channels like Facebook, Twitter, Instagram, TikTok, Youtube, and the Official Discord Server.
Design visual assets for our Brands and Marketing Campaigns.
Research and report on worldwide community/marketing trends and topics.
Actively participate in the planning and execution of compelling social media, community, and marketing campaigns.
Analyze the company's branding, marketing content, and social media strategy to make recommendations for improvements.
Work with our influencers and community creators to maintain a good relationship and provide them with content.
What we're looking for
Essential
You love to create and strive for excellence. Generating engagement and views for your content is your number one goal.
Excellent Photoshop skills and experience with graphic design.
Basic knowledge of video editing and storyboarding.
Experience with Digital Marketing and all major social media platforms.
Detail-oriented and self-driven.
Good English language skills.
You are passionate about learning the ins-and-outs of marketing and customer relations.
Collaborative, creative, and analytically driven to connect game developers and players.
You are an avid games enthusiast with an understanding of gaming communities and good knowledge of the games industry.
Bonuses
You have an educational background in graphic design or marketing.
Experience working with web design.
Experience working with UI design.