Lead Artist at Stunlock Studios
Stunlock Studios is looking for an experienced Lead Artist to expand our team in Skövde. Your job is to support the art team in their development by mentoring and guiding them to excel as artists. You will also be in charge of structuring and planning their work based on production related milestones.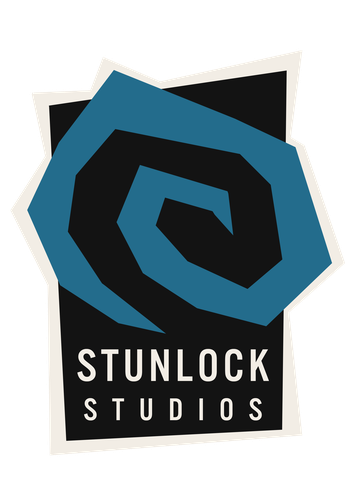 What you will do
Lead your team and support them to grow and develop as artists.
Be in charge of production planning for the art team.
Develop processes, best practices and pipeline workflows, then help your team to adopt them efficiently.
Ensure that all art assets conform to the style and technical guidelines of the game.
Ensure that all art assets are made with consideration to the gameplay.
Plan, coordinate and review work with outsourcing studios.
Keep up to date on current and upcoming 3D industry trends.
What we're looking for
Essential
Great leadership experience within art production.
Solid knowledge of various parts of art pipelines.
Good experience of having to communicate vision and direction, and following up on the result.
Solid expertise in planning and aligning teams to production schedules, and bringing those plans to the table.
Bonuses
Experience working with Scrum and/or kanban.
Experience working in Unity.
Experience working with Houdini.
Experience working with Blender.
Proficient in Swedish.
Being a Stunlocker
It's not all about games, at Stunlock we value our employees and do what we can to make sure you feel well taken care of. We do this with benefits such as:
Generous contributory pension.
Pre-emptive Healthcare initiative.
Flexible work-hours.
Insurance package.
Stunlock offers a fun and inclusive work environment. You can expect your co-workers to be avid game enthusiasts, ranging from hard core PvP gamers to board game lovers.