Localization Tester II at Electronic Art
We are looking for an experienced within the Lozalization Testing role, who will check the quality of the localized products following EA procedures and requirements.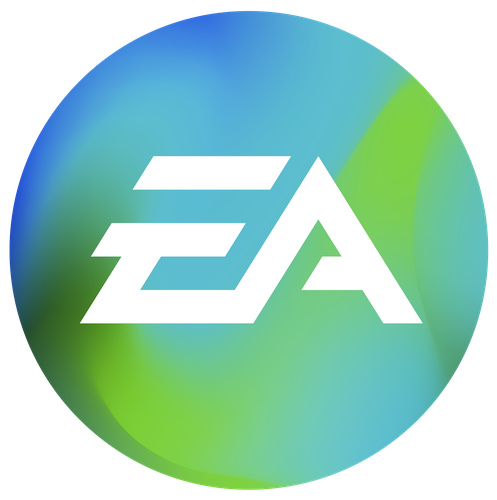 Main Purpose of the Role
Check quality of the localized products following EA procedures and requirements
Responsibilities
Respect EA security procedures
Testing
You will perform a full review of the product, detect localization issues within deadline. Fix in the Database those fixable through text changes and report and regress the others.
Make sure that no guideline related issue remains in the assessed product and report/fix them as early as possible.
Ensure correct write-up of bugs and proposed corrections to facilitate bug fixing for studios.
Follow testing and reporting processes, prepare, and deliver daily reports within deadline.
Inform of any issue that may slow down or stop the LT progress as early as possible.
Provide feedback on the quality of translations through the appropriate channels. Raise promptly any severe linguistic issue.
Perform any additional assets review and fixing (Text, Audio scripts, Audio Reviews, Art check, Documentation, Marketing material).
Participate in all the different steps to ensure the best quality in the localized audio.
Be the main contact for the TFT testers in the language team.
You will maintain teamwork within the team.
Perform localization test in development studios if needed, complying with local rules and procedures.
Language team
Participate in recruitment documents creation and review, and recruitment.
Participate in training material creation, and train TFT testers.
Support the Linguistic Expert of your language when applicable.
Be the linguistic contact if your language is missing a Linguistic Expert.
Department
You are expected to suggest processes improvements to help achieve localization quality in the most efficient way.
You will report to the team lead in charge of your language team.
Skills Required
Excellent mother tongue and English skills. Fluent both written and orally in both languages
Advanced or in-depth knowledge of Microsoft Windows environment
Demonstrate knowledge of the video games industry
Demonstrate knowledge of video game platforms (PC, consoles & software)
Demonstrate an organised, structured approach to testing task with eye for details
Skills Preferred – Previous Experience
Experience of similar role
Preferable 6 months experience in Localization Testing
You are used to work in a multi-site/cultural team
Behaviors/ Competencies
Quality-focused
Team player