Node Developer at Hiber
As part of the Tech Team, you will work together with other Developers to further develop the web browser-based version of the Hiber platform.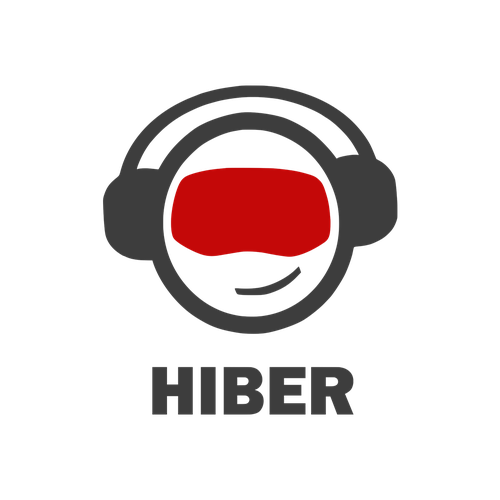 About the Job
As part of the platform team, you will work together with other developers to further develop and maintain microservices for a growing platform. You will help improving scalability and performance of our existing GraphQL-powered API and other services.
By adapting a DevOps mindset we try to promote an agile and evolving work process where pair-programing and collaboration with other teams are a central part of our workdays. We think that inclusion and feeling ownership in your work are important, but having the freedom to grow your knowledge and test new things are equally important.

Qualifications:
JavaScript (Node.js)
Experience with AWS or other cloud provider
Database knowledge
Experience with microservices
Fluent in written and spoken English
Good-to-haves:
TypeScript
Docker
GraphQL Federation
Unit testing and performance testing
Position information:
Full-time, permanent position
Competitive Salary and Equity Package
6 Weeks Paid Vacation Per Year for onsite employees
Location: Gothenburg, Sweden
Flexible remote 
About Hiber
Hiber is building a next generation social gaming platform. We expand the way a generation communicates and expresses itself - with games as a medium. We are a great collaborative, entrepreneurial team that are really passionate about what we do.
The platform hiberworld.com is free to use and designed for social interaction where users can create and play together and share their content with the rest of the world.