Senior Game Developer at Itatake
We're looking for a driven programmer with a passion for games and have serious skills in Unity and experience in game development.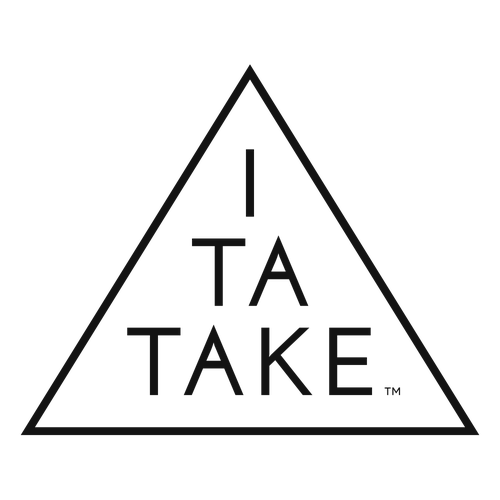 Senior Game Developer
We're looking for a driven programmer with a passion for games and have serious skills in Unity. You have experience in game development. Working in a small team means close collaboration with other disciplines and you will have many different tasks throughout projects. We encourage you to contribute creatively to parts of the game outside your discipline – be it to participate in brainstorming meetings or give feedback on existing features.

Working at Itatake means responsibility, freedom, and kindness, it's very important that you should fit in such a role. We value an inclusive and creative environment where everyone is free to express themselves and have ideas, free of judgement.

You are a Developer that
Has 5+ years of professional experience in software development.
Has professional experience of creating games.
Experienced in taking the lead in game programming, system architecture and technical vision.
Has 2+ years of experience working with Unity.
Is passionate about creating both console and mobile games.
Pays attention to details, is curious and takes pride in their work.
Is excited to engage and discuss with all disciplines of the team throughout the whole production.
Has the ability to identify the risks, dependencies, and priorities in a project.
Is an excellent team player focused on the overall team goal.
What you will be doing
Develop new games in Unity where you're responsible for the technical architecture, specification, timings and execution.
You are the go-to person for technical advice in any process and takes an active role in educating co-workers.
You develop games on a day-to-day basis by building products, tools, and prototypes as well as working with the artists and play designers on technical solutions.
You are responsible for the functionality and performance of the game.
Benefits
We offer a competitive salary package and flexible working hours. You will get an extra occupational pension, wellbeing allowance and a mobile. You can expect seasonal kick-offs, fika gatherings and refreshments/coffee/tea at our easy to reach waterfront office (with a beach).
How to apply
Just write down a few lines about yourself in an email using the subject line "Senior Game Developer" and send it to careers@itatake.com.
Timings
The job is full time and based in Gothenburg, but we are open to remote solutions. We are interviewing ongoing and wish to fill the position as soon as possible.
Talk to you soon!