Senior Programmer at River End Games
We're looking for a senior programmer to help us bring our story-driven stealth/puzzle game into the world.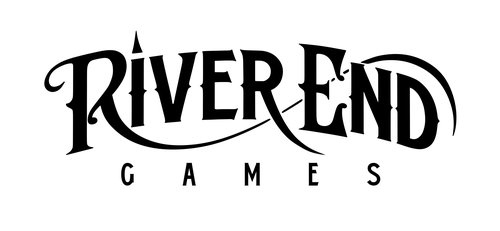 We're looking for a senior programmer to help us bring our story-driven stealth/puzzle game into the world. It is a single-player game developed in Unreal Engine 4. As a programmer at River End Games, you will work on anything and everything required to ship the game, ranging from small minutiae to big fancy systems. We don't want to fit our programmers into rigid slots (such as "I am a tools programmer" or "I only do rendering code"), but rather try to distribute the tasks based on experience and/or eagerness to learn new stuff.
To be a good fit for this position, we expect that
You are well-versed in C++.
You have helped ship at least one commercial title, using C++ as the primary language.
You enjoy making games, not only from a technical standpoint.
You are not afraid of learning new skills.
You prefer playing a big part in a smaller but ambitious production over playing a tiny part in a massive production.
You are fluent in English.
Having UE4 and/or console experience would give you a head start, but is not a requirement.
We offer:
Full-time employment.
Competitive salary.
Very generous bonus system.
6 weeks paid vacation per year.
Pension on top of salary.
Yearly wellness benefit.
Office located in central Gothenburg.
We believe that communication and discussion are key to solving difficult problems. While you may own a specific task and do the brunt of the work, you are never alone in taking it to completion. When questions or uncertainties appear, we take the time to talk it through. (We call this "ält". We do it a lot.) We try to foster an environment free of prestige, where you can ask any question without fear of ridicule, and without worrying about appearances. Noone knows everything, but together we get a bit closer to that lofty goal.

We are doing this because we love making games, and we believe in this one. As anyone that's shipped a game can testify, not each and every step along the way to completion is paved with roses. We make an effort to make every step as enjoyable as possible though, by planning for personal growth and supporting each other along the way.