Sound & Music at Itatake
We are looking for a Sound & Music producer for our upcoming game Kloot Arena!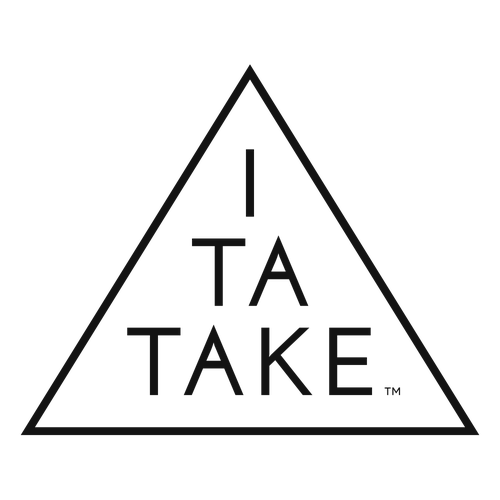 How to apply
Write down a few lines about yourself in an email using the subject line "Kloot Arena Sound" and send it to careers@itatake.com.
We are based in Gothenburg, but are open to remote solutions.
Talk to you soon!