Unity Programmer at Green Tile Digital
We at Green Tile Digital are looking for a Unity Programmer who can help us bring life to the features of our current project using sustainable and maintainable workflows.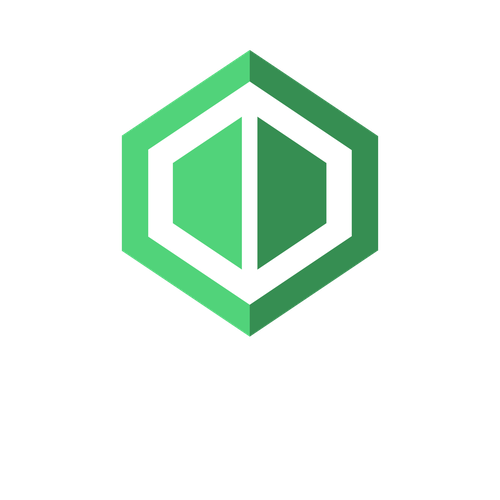 About us
Green Tile Digital is an up-and-coming game studio, founded in 2020, where we value workers' rights, inclusivity, sustainability and creativity. We strive towards an environment where everyone feels comfortable to share their unique ideas, as well as concerns. Green Tile Digital embodies our dreams of creating a humane workplace where we all feel at home; a company founded on our own values and beliefs. We are currently working on a cozy, life sim train game with Lo-Fi beats.
What we have to offer
Permanent, full-time position on-site at our office in Skövde, Sweden 
40 hour work-week, five weeks of paid vacation
Healthcare insurance and pension fund payment
A workplace that highly values inclusivity, sustainability and creativity
A varied workplace where you're not just pushing out code; you're a key piece in a team where cooperation is essential and you get to be a part of game development as a whole
About the work
As a Programmer at Green Tile Digital your main tasks will be to:
Help develop our game in the Unity engine using C# and the visual interface
Partake in planning your own tasks for future sprint weeks
Work closely in a team of four programmers
Work closely with our designers and artists to help solve any technical issues that might arise
The development team works in Unity. If you haven't worked in Unity specifically before, don't worry! You will be trained by one of our programmers. In addition to relevant work experience we also prioritize personal suitability.
As we are a relatively small team it's an added bonus (but not necessary) if you have any of the following:
Experience with network programming
Experience in working with Git or similar source control management
Experience in working with Scrum and Agile Methods
Experience with shader programming
Could this be you? Even if you don't feel like a perfect match in every criteria we would love to consider your application!
To apply, please send us an email to careers@greentiledigital.com with your resumé, personal letter and any relevant portfolio material you might have, or fill in the application below. 
We're looking forward to hearing from you!
Sincerely,
The Green Tile Digital Team