This is us
What makes Sweden Game Arena unique is that it gives you a chance to evolve in game development in different ways.
+200
Professional game developers
+500
Game development students
Sweden Game Arena offers individuals and companies an opportunity to develop through targeted community events as well as visualization and participation in the global games market. Sweden Game Arena is based in Skövde, and also has operations in Gothenburg.
In addition to having a close-knit community of professional game developers and aspiring game development students from Sweden's biggest game development education programs, Sweden Game Arena frequently represents the Swedish games industry at international events like Game Developers Conference (GDC) and GamesCom.
Sweden Game Arena also organize Sweden Game Conference in Skövde every October for indie developers and students, in order to shine a spotlight on our community and to meet people from the industry and invited media.
What we do
What makes Sweden Game Arena unique is that it gives you a chance to evolve in game development in different ways – whether you want to start studying or researching computer games, start your own computer game company, establish an existing company in Skövde or start working at one of the companies within the Sweden Game Arena community.
Since 2014, Sweden Game Arena has been providing opportunities not found anywhere else in the world, and enabling individuals and companies to develop in a way that allows the Swedish computer games industry to thrive.
Academy
University of Skövde educates future talents of the gaming industry and offers study programs at Bachelor's or Master's level, as well as research opportunities
The Game Incubator
The Game Incubator program is an inhouse developed accelerated business program specifically designed for game developers
Establish
Establish your game studio in Skövde, and be a part of Sweden Game Arena's growing community
Members
Members of Sweden Game Arena consists of startups, studios and partners within game development
Career
Start your own game company or begin working in a studio within Sweden Game Arena's community
CORE TEAM
The team of Sweden Game Arena is made of members with diverse backgrounds, experiences and skills.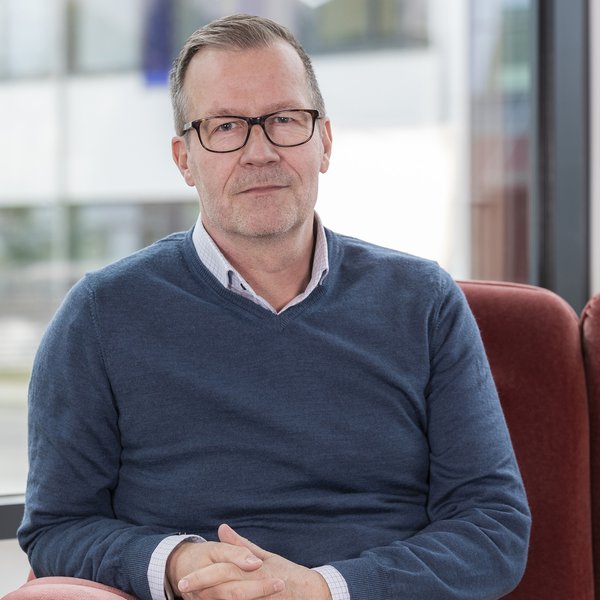 Magnus Ling
Project Manager at Sweden Game Arena
Magnus has extensive experience in the games industry; since 2003, he has been part owner, board member and Executive VP in SimBin Studios, and is a co-founder of RaceRoom. He enjoys the great outdoors with his two King Poodles and is also an active drummer in a hard rock cover band called Machine.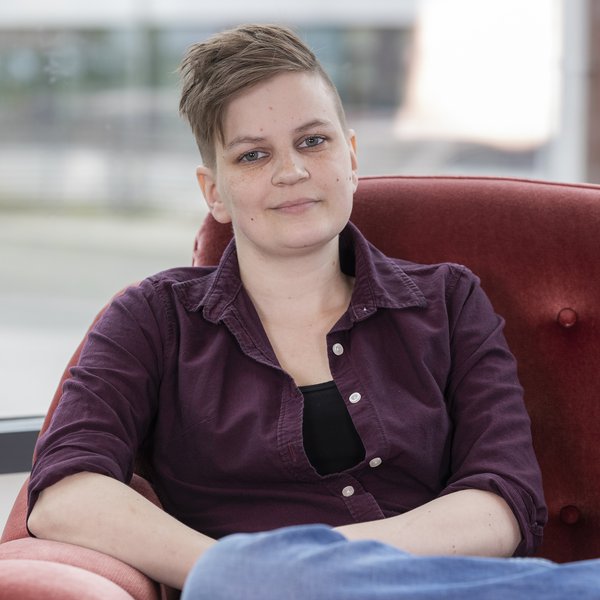 Tau Petersson
Community Overlord at Sweden Game Arena
Tau is one of the founders of Stunlock Studios, which is the biggest game studio in Skövde, and where she still works part time. She's also a board member in the Swedish Games Industry. In her free time, she's most likely hiking, baking, or doing a DIY project, which is probably why she as such an in-depth knowledge of IKEA's product range.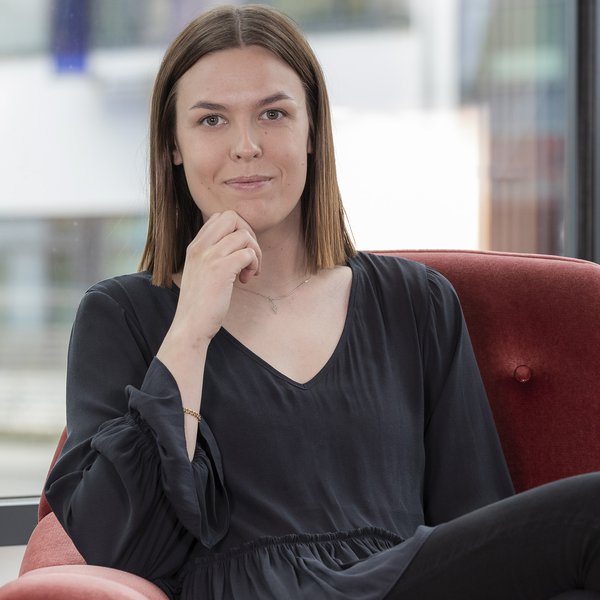 Jennifer Granath
Communicator at Sweden Game Arena
Computer games, and games in general, are a new and unexplored field for her, as she has a background in internal and external communication in public administration and retail. She likes to hang out with friends and family, eat good food and watch terrible reality shows.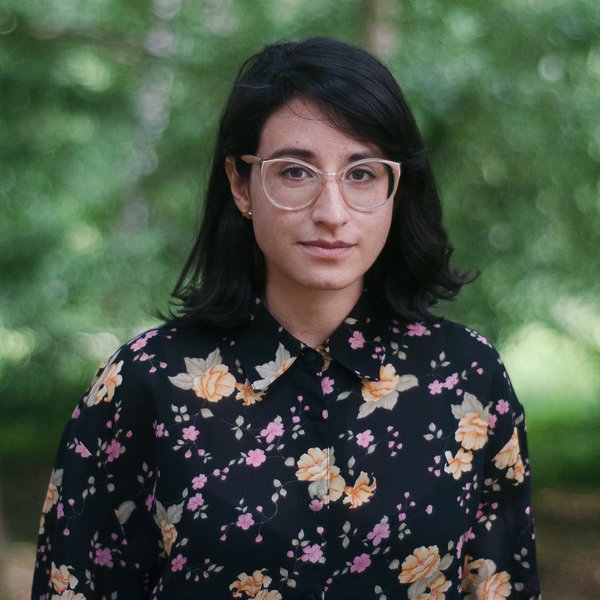 Vania Castagnino
Event Coordinator at Sweden Game Arena
Vania began her work with games in Peru back in 2012 as a graphic artist in the game studio Hermanos Magicliga and board member of IGDA Peru. She later moved to Sweden where she started her own game studio, An Otter Team. She also likes to engage in some non-game activates like camping in the wild and hanging out with her favorite dogs and humans.
SUPPORTING TEAM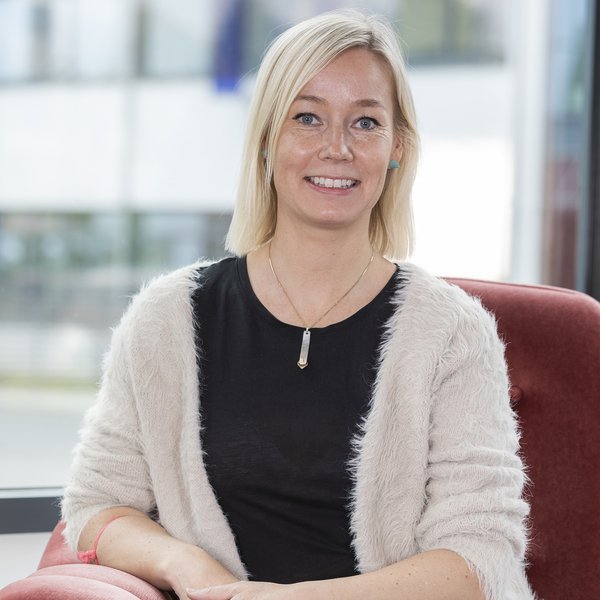 Louise Hallberg
Business Developer, Talent Attraction at the Municipality of Skövde
Louise moved back to her hometown of Skövde in 2014, after living in Los Angeles for 15 years. In the U.S., she worked with convention logistics as Senior Manager, Client Services and Program Manager. Outside the office, Louise enjoys most activities involving friends and family – and dancing.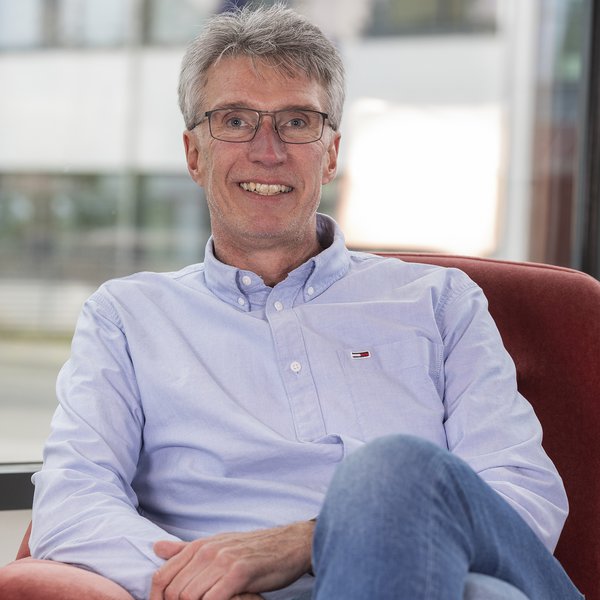 Per Backlund
Professor of Informatics at University of Skövde
Per started his career in academia as a middle school teacher, but became interested in computer science when he was asked to develop the computer science program at the University of Skövde in 2004. In addition to his interest in computer games, he also enjoys exercising and all kinds of sports.
Tobias Karlsson
PhD Student at University of Skövde
Tobias has a long career involving both computer games and academia, and has worked as a game artist, lecturer and program director at the University of Skövde. Making and playing games also happens to be one of his hobbies, along with playing music.