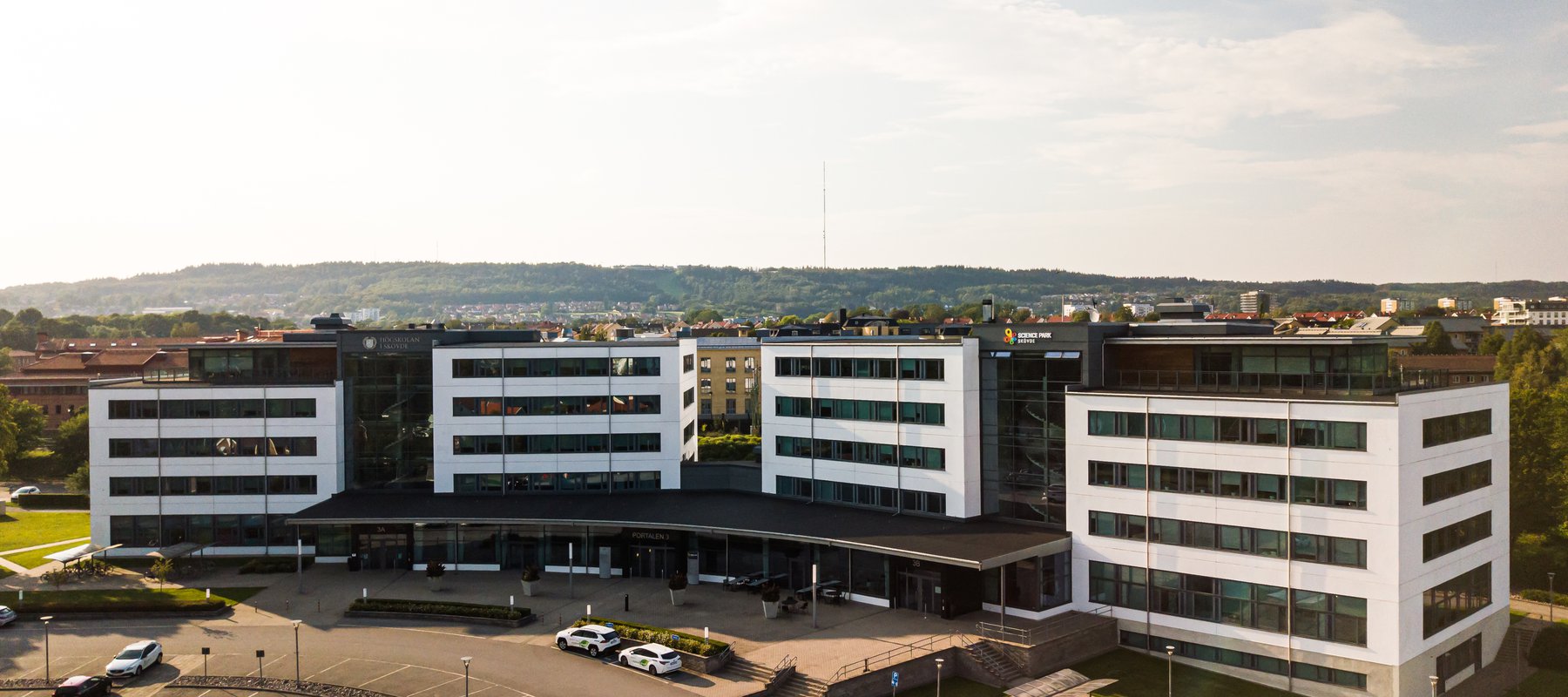 Establish
Science Park Skövde is a meeting place for people, companies and organizations focusing on development, innovation and digitalization.
The main target group for Science Park Skövde is startups with international growth potential and knowledge-based growth companies, and has a strong profile in IT, tech and computer games. Science Park Skövde is the founder of Sweden Game Arena.
Since Science Park Skövde was founded in 1999, they have contributed to creating a world-unique collaboration in Skövde, which has contributed to an expanded gaming industry and a deeper understanding of computer game development both regionally and nationally.
+20
Game startups working in the park
+80
Companies in the park
+800
People working in the park
+20 000
Visitors every year