You have an idea?
That's great!
An idea can be the beginning of an exciting journey to the global games market.
Our business coaches have more than 20 years of experience within games combined, and will support you along the way when you create a sustainable game company. Just ask our alumni companies, such as Iron Gate Studio, Coffee Stain Studios, Hiber and many more.
Apply to Sweden Game Startup. Believe in your idea and we will believe in you.
+10
Years of experience in business development
+100
Game companies started
+850
Sweden Game Startup graduates
+500
Jobs created through Sweden Game Startup
+20
Game business modules
About Sweden Game Startup
It's not a coincedence that the world is talking about the Swedish Gaming Wonder. In fact, Sweden is one of the world's leading gaming nation. A lot of the successes have started in our startup program at Sweden Game Startup, such as Iron Gate Studio with Valheim, Coffee Stain Studios with Goat Simulator and PocApp Studios with Castle Cats.
Since the program started, we have helped more than 100 game companies with business development. Needless to say, we have a long history of supporting teams to develop their ideir idea into a sustainable game company.
You can join our startup program from all over Sweden. If you don't live in Skövde or Gothenburg, where we offer office space, you can join the program online.
Powered by
Why should I apply?
Business development
You're the expert of your own idea. We are here to help you with the business side of things such as sharpen your pitch to investors and publishers, and identify possible opportunities going forward. Long story short, together we develop your idea into a company.
Strong community
Sweden Game Arena has a strong and tight-knit community of professional and aspiring game developers, which you will be a part of when you join the startup program. We have a big network of publishers and investors and often arrange events to help you broaden your network.
Network with capital
The startup program has a big network of publishers and investors and Sweden Game Arena often arrange events to help you broaden your network. Sweden Game Startup is a non-profit organization.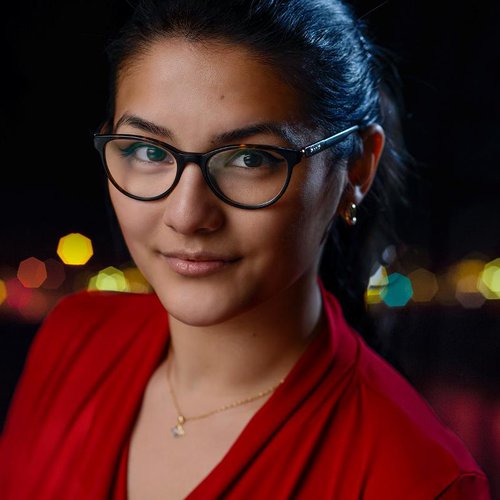 "I dont know any other place or setting like this. I wouldn't have started the company if it weren't for this startup program"
Dilaram Massimova, CEO of PocApp Studios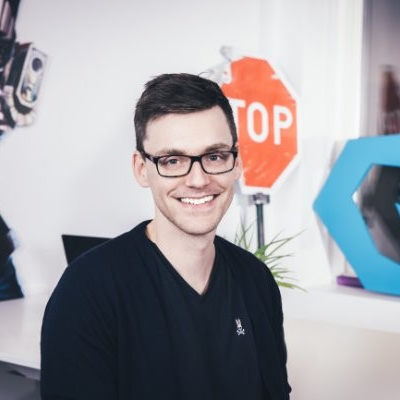 "Sweden Game Startup gave us a chance to pursue our dream. Now millions of people across the world enjoy our games"
Rickard Frisegård, CEO of Stunlock Studios
Latest news from Sweden Game Startup