Fire Up the Forge and Prepare for Immediate Battle!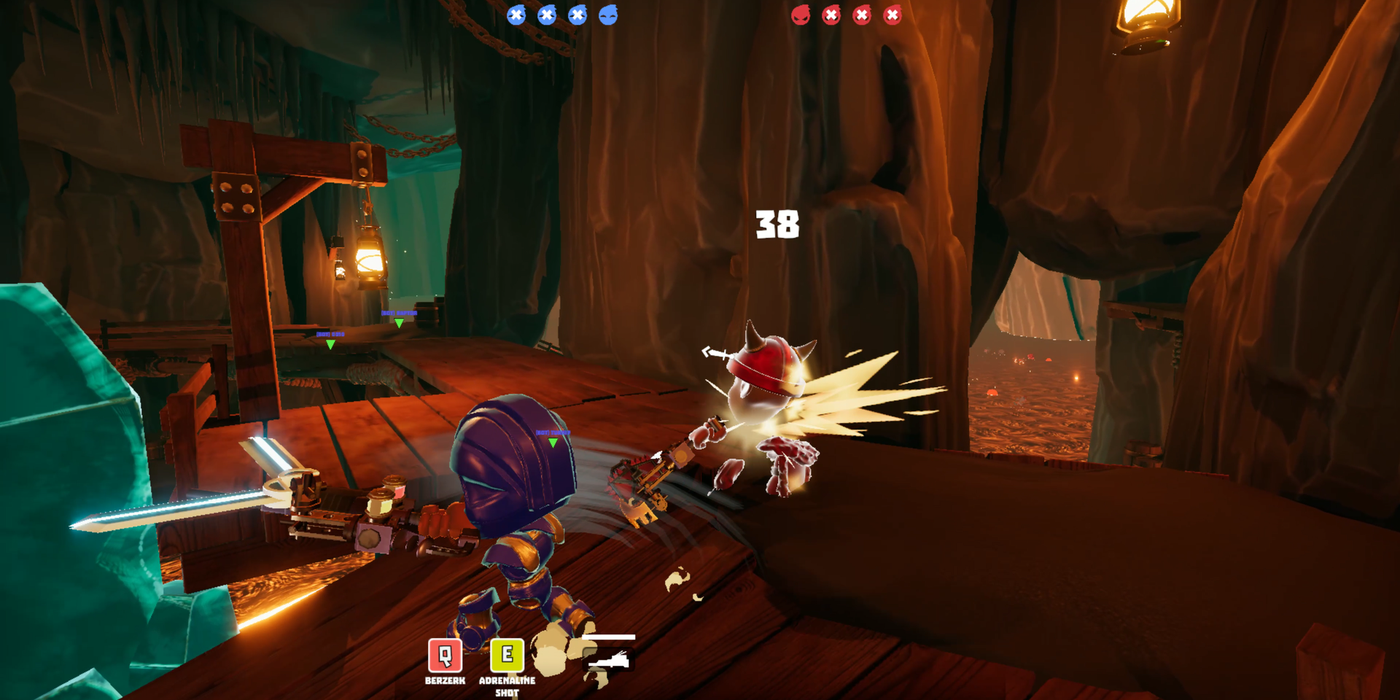 Developer Flamebait Games, a part of Sweden Game Arena, have listened to the community feedback, updated physics, polished and fixed bugs, and now Forge and Fight! is ready for a full commercial launch on Steam.
Forge and Fight!
The battle of winter has commenced! Step into the shoes of a blacksmith gladiator and choose from a wide variety of weapon parts to forge the most insane weapon to inflict mass destruction on your adversaries and enter the arena.
Featuring a variety of different play arenas, a slew of weapon parts and hours of replayability from online multiplayer to the open-ended Sandbox Mode, Forge and Fight! lets your imagination run wild as you send your enemies flying before you like ragdolls. The new revamped matchmaking system makes match wait times a thing of the past, so the only thing you need to do is forge your weapon and then kick some ass!
Matchmaking system
"We are excited to release Forge and Fight! today with the improved performance and stability and enhanced battle physics that our community have been asking for," said Mattias Lindblad, Founder of Flamebait Games.
"The new matchmaking system has also been tested to eliminate wait times for battles, and the price drop has opened up Forge and Fight! to a wider audience to make it even more accessible. So let your imagination run wild this holiday season and share some of your epic weapons with us on social media and community forums. We are looking forward to hearing from you and seeing what you come up with."
Get the game on Steam for 4.99$/4.99€/4.99£.