Flamebait Games announces Passpartout sequel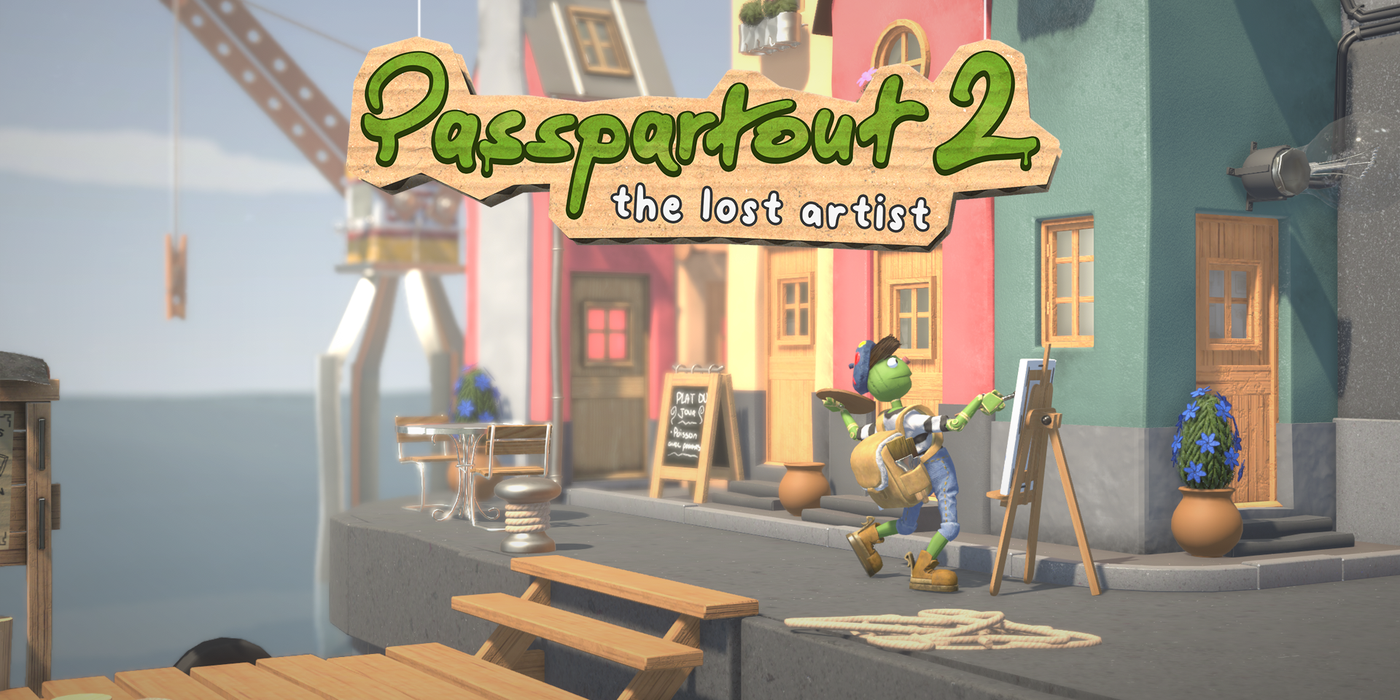 One of the earliest game companies to join the Sweden Game Arena community, Flamebait Games, just announced their upcoming sequel, Passpartout 2: The Lost Artist.
A burnt-out artist must reclaim their lost glory by taking a place in the draconian curator's Museum of the Masters, or forever be remembered as a failed artist. In Passpartout 2: The Lost Artist you draw and sell your own slapdash masterpieces on the go as you explore this beautiful handmade puppet world and its endearing cast of characters.
"With this game, we want to inspire people to create" says Mattias Lindblad, CEO of Flamebait Games.
Flamebait Games
The original game, Passpartout: The Starving Artist was developed on a shoestring budget by a crew of university students from University of Skövde. After their studies, the crew started Flamebait Games during their time at Science Park Skövde Startup Program. They have since developed and published two additional titles before finally returning to making the sequel, determined to make it bigger, better and more beautiful.
Features
Collect many playful tools as you progress through the game so you can put your personal touch on your masterpieces!
Read more about the upcoming title at https://www.passpartoutgame.com/