Flamebait nominated for Swedish Design Award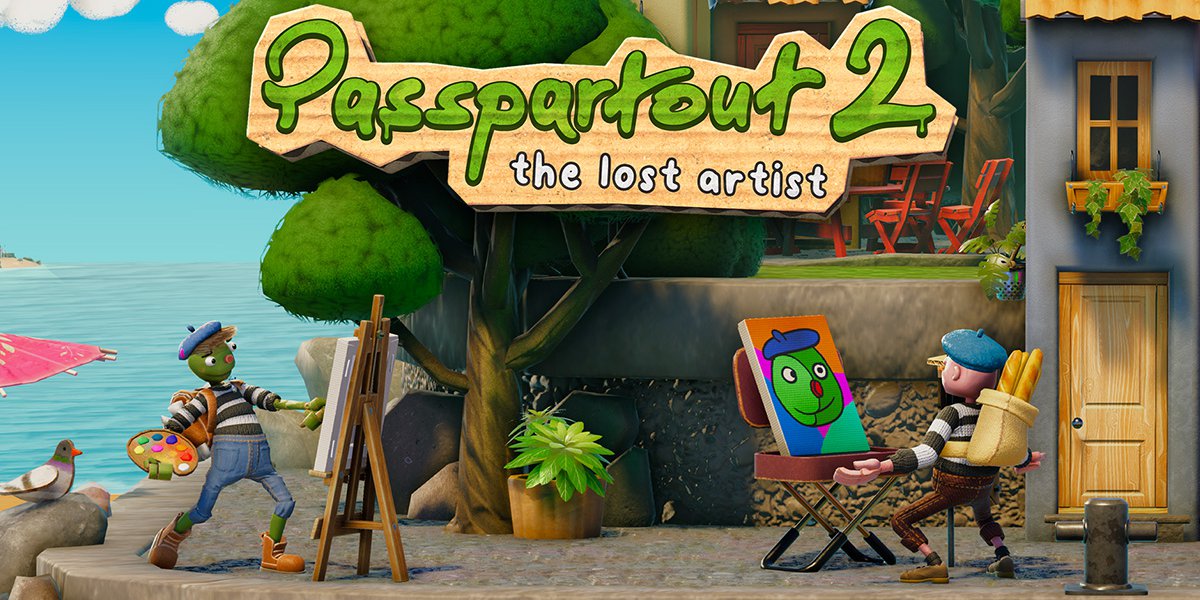 On October 19th, the gala for the Swedish Design Award will take place at the Moderna Museet in Stockholm. Among the nominees in the category of 3D/VR/AR/Games is Flamebait Games and their success Passpartout 2: The Lost Artist.
The Swedish Design Award is Sweden's design competition open to all working in graphic design, design, and other creative fields.
The winners of the different categories in the Swedish Design Award receive the "Gold Medal" and the diploma "Swedish Design Award Gold" during the award ceremony. The jury also awards the "Swedish Design Award Silver" to the second-best entry in each category and the "People's Choice" award to the entry in each category with the most votes from the Swedish public.