Game Developer Index presented at Sweden Game Conference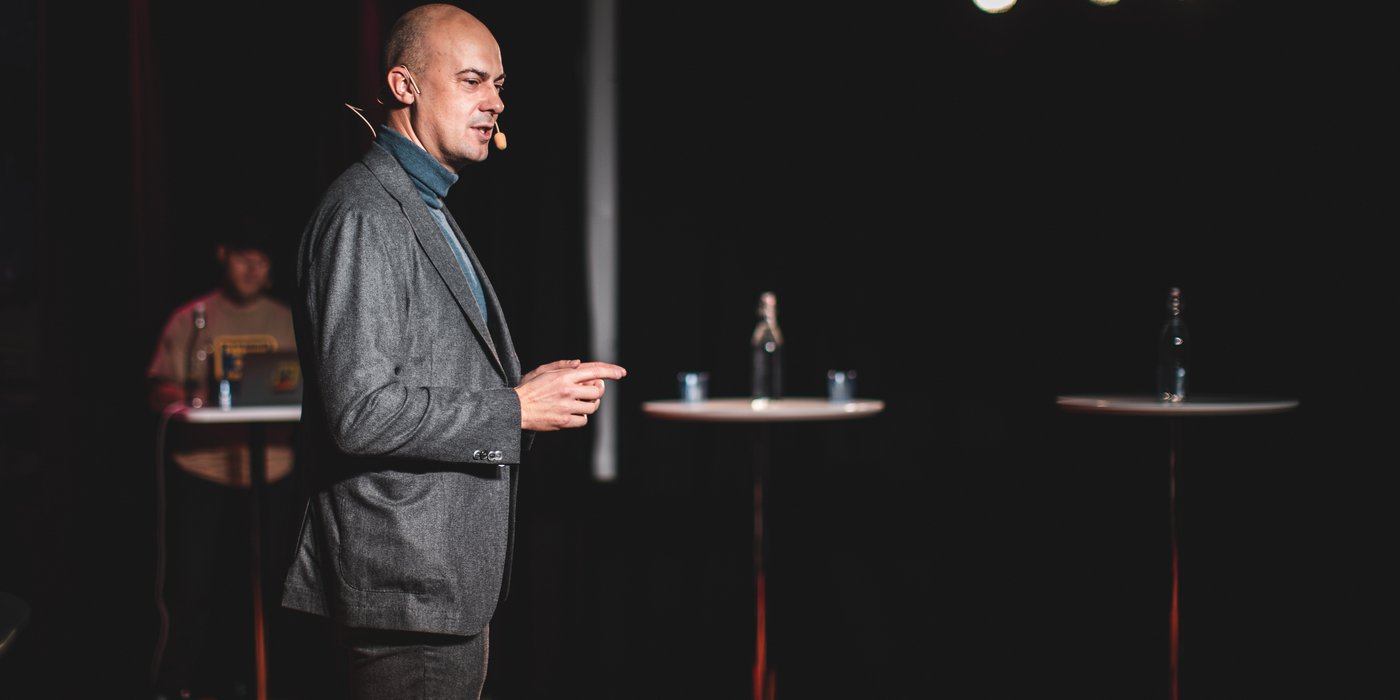 Per Strömbäck at Sweden Game Conference 2020.
Every year, Swedish Games Industry releases the report Game Developer Index, a summary of key figures and growth for Swedish game developers. This year, completely fresh key figures from the Game Developer Index will be presented at Sweden Game Conference.
Sweden Game Conference is Europe's leading conference for aspiring and professional game developers and startups. This year's conference will be held both on-site in Arena Skövde and online.
"The fact that we can take part of the Game Developer Index at the conference shows how industry-leading Sweden Game Conference is. We are very happy about this opportunity and look forward to being involved when the new figures are presented", says Magnus Ling, Project Manager at Sweden Game Arena.
Key figures and new trends
On October 14 at 11:30 CET, Swedish Games Industry will present key figures from this year's Game Developer Index, a report that senses the Swedish game development and summarizes key figures, the industry's development and growth for the industry. The Game Developer Index also tends to highlight the trends that can be discerned in the industry.
"It is fantastic with so many game successes from Skövde, which has a nice ecosystem for game development with business, education, incubator and game conference. The industry is now established in almost the entire country, and we notice how important it is for growth", says Johanna Nylander, Head of Analysis at Swedish Games Industry.
New record
The Game Developer Index follows the development of the Swedish games industry from year to year, a development that in the last decade has broken new records every year. Last year's report revealed that game developers' turnover grew by 28% and amounted to SEK 24.5 billion in 2019.
"The expectations for our reports are that there will be a new record every year. So far we have fullfilled it", says Per Strömbäck, spokesperson for Swedish Games Industry.
Read more about Sweden Game Conference and get your tickets on swedengameconference.se.