Global Game Jam returned to Skövde for the third year in a row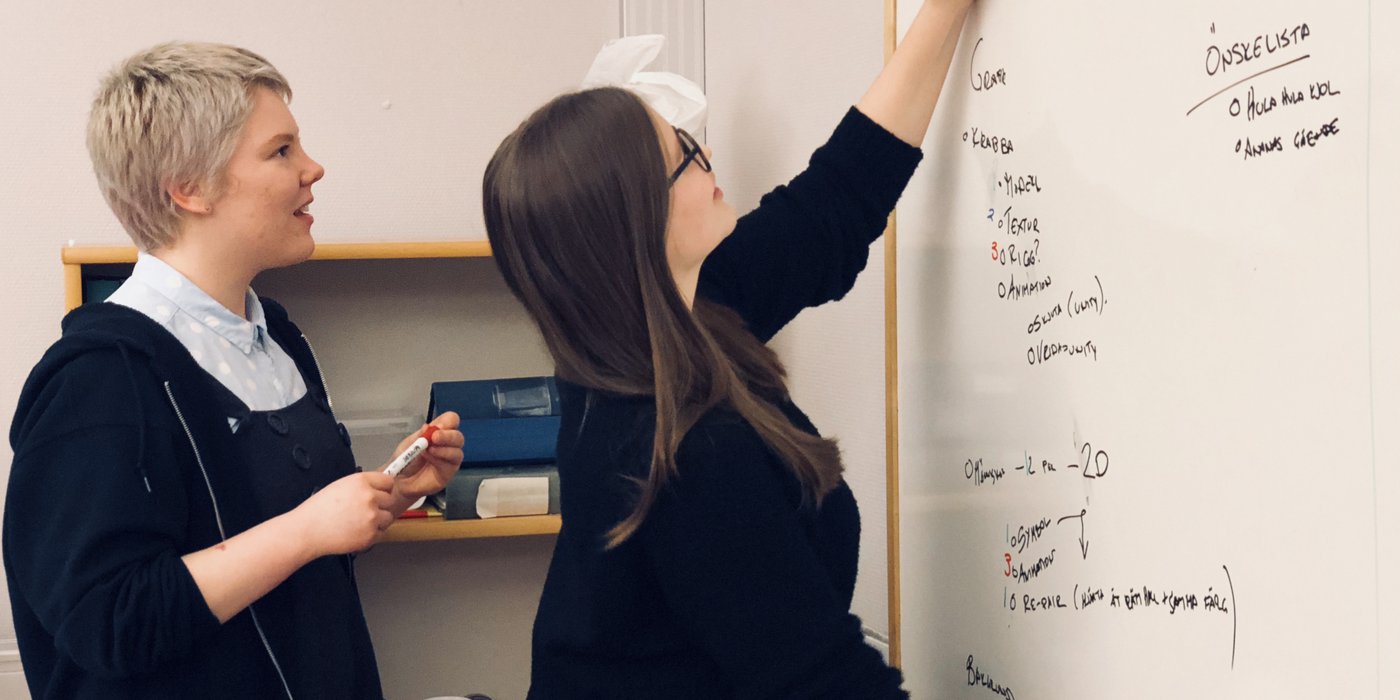 Global Game Jam will take place around the world from January 31 to February 2, 2020. For the past two years, Skövde has been the largest site in the Nordic region with over 100 participants. This year, 110 participants are registered for this weekend's event.
During the event, the participants create a game based on a theme for 48 hours. The event brings together local game developers, students and hobbyists under the same roof to see what they manage to create in the short span of time. The games will be playable by the public on Sunday and will also be shared with the world.
– We are very much looking forward to this year's events, it will be our third year in a row. The mix of successful local game developers and Sweden's largest education in gaming gives us fantastic conditions for a really good and rewarding event, says Mattias Lindblad of Flamebait Games, one of the main organizers.
The event is run by enthusiasts from the local gaming industry together with Sweden Game Arena and the University of Skövde. The local companies are also sponsoring and contributing with their experience for the new talents on site.
Try games
If you don't have the opportunity to participate and create games yourself, you can instead come to an open house at the University at House D at 16: 00-18:00 Sunday 2/2. There you can play the games and listen to presentations about all games created during the weekend.
About Global Game Jam
Global Game Jam is the world's largest game jam event that takes place in various physical locations around the world. The schedule is usually so that you start on Friday afternoon when all participants gather, form teams and a couple of lectures are held by professional developers with tips and tricks. Then the theme is announced which the participants should relate to when creating their games. Sunday afternoon all games are submitted to the global website where you can then download and try the games created during the event.
During the 2019 event, 9010 games were created at 860 locations in 113 different countries.