Got the chance to meet other female programmers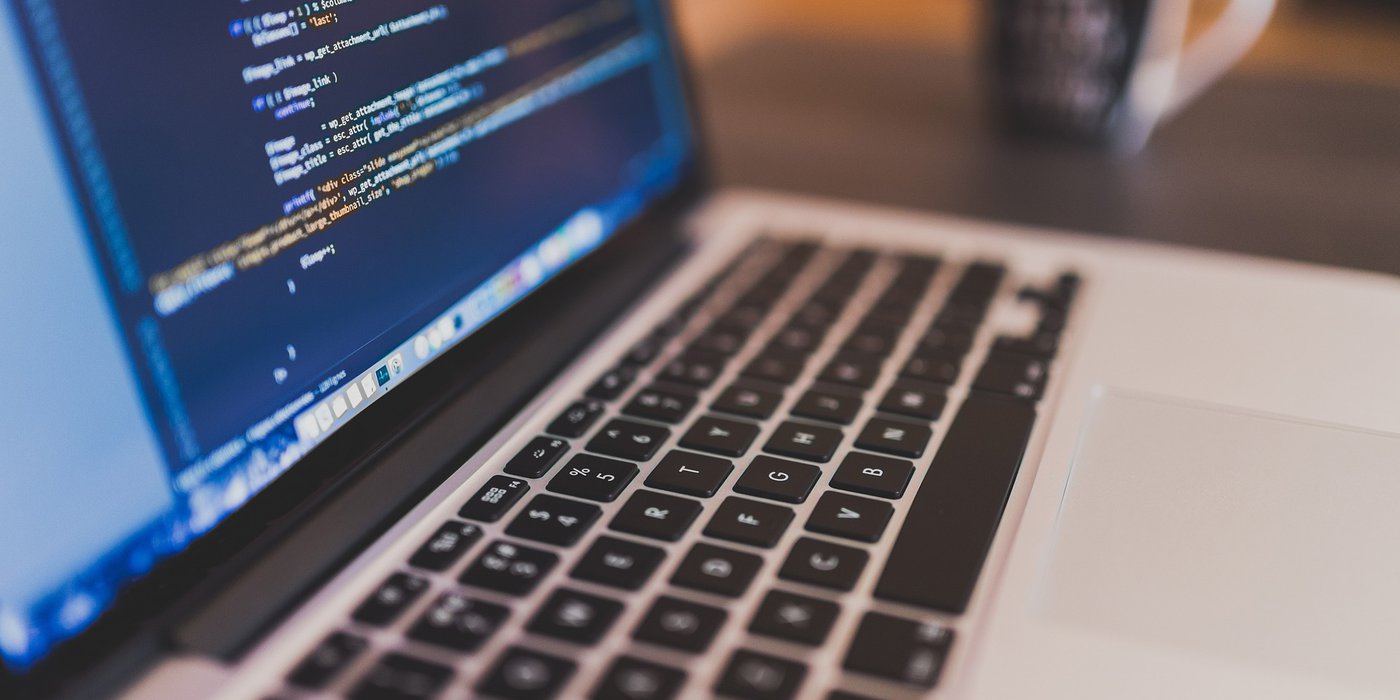 Madelen Johansson is one of the team members behind the computer game company TuffsRuffsGames, which is in The Game Incubators Verification Phase. During this summer, she got the opportunity to join a course in C# for female programmers, arranged by Pink Programming.
Madelen heard about The Game Incubator when she was studying to become a software developer in Gothenburg.
– We're working on a game within the Metroidvania genre. Because we're still a small company, I do a lot of different things during the day such as game design ideas, coding, concept art and much more, says Madelen.
Female programmers
The Game Incubator made it possible for Madelen to attend a summer course in programming C# with other women. Pink Programming is a volunteer driven organization with the goal to increase the number of female programmers.
– It's a lot of fun to get to know others who wants to learn how to program, and it's also been fun to be a part of events besides programming, such as movie nights, workouts and cooking lessons. The course has given me the opportunity to get to know other female programmers and expand my network, says Madelen.