Here are the winners of the awards during Sweden Game Conference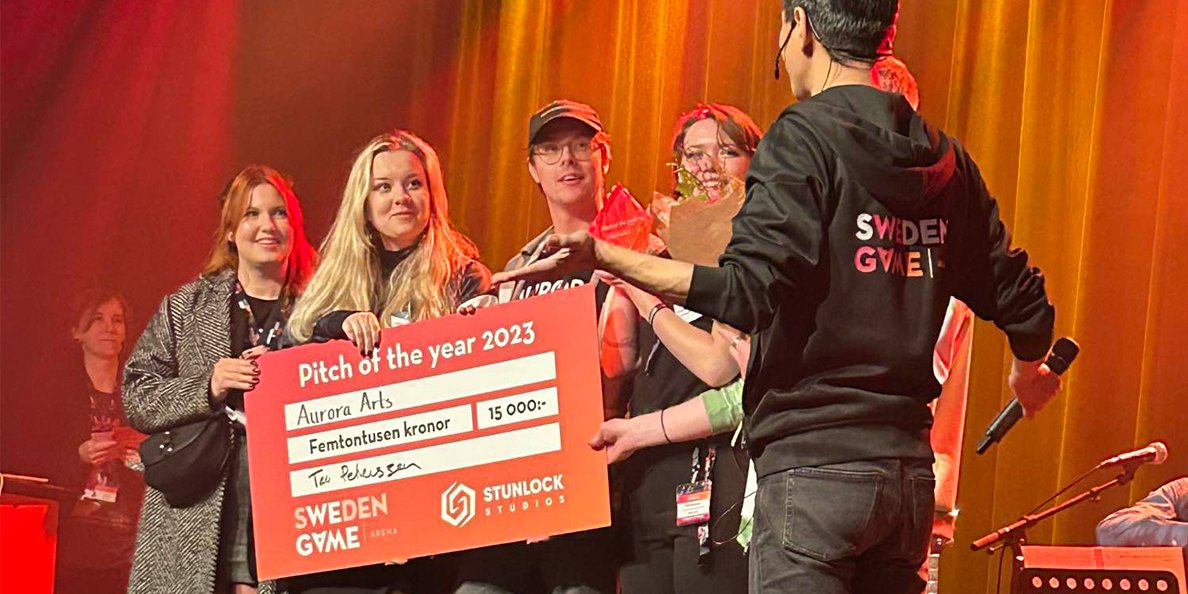 This year's DONNA DAY and Sweden Game Conference are over, and we want to thank all the participants and people who, in one way or another, contributed to this event!
During Sweden Game Conference, several awards were presented, and we would like to highlight the winners.

Winner of the Pitch of the Year: Aurora Arts
Winner of the Indiecator of the Year: Gibbet Games
Winner of the Skövde Academic Game Award: Rockhopper Games - On Thin Ice

Congratulations!