Hotel Architect Announced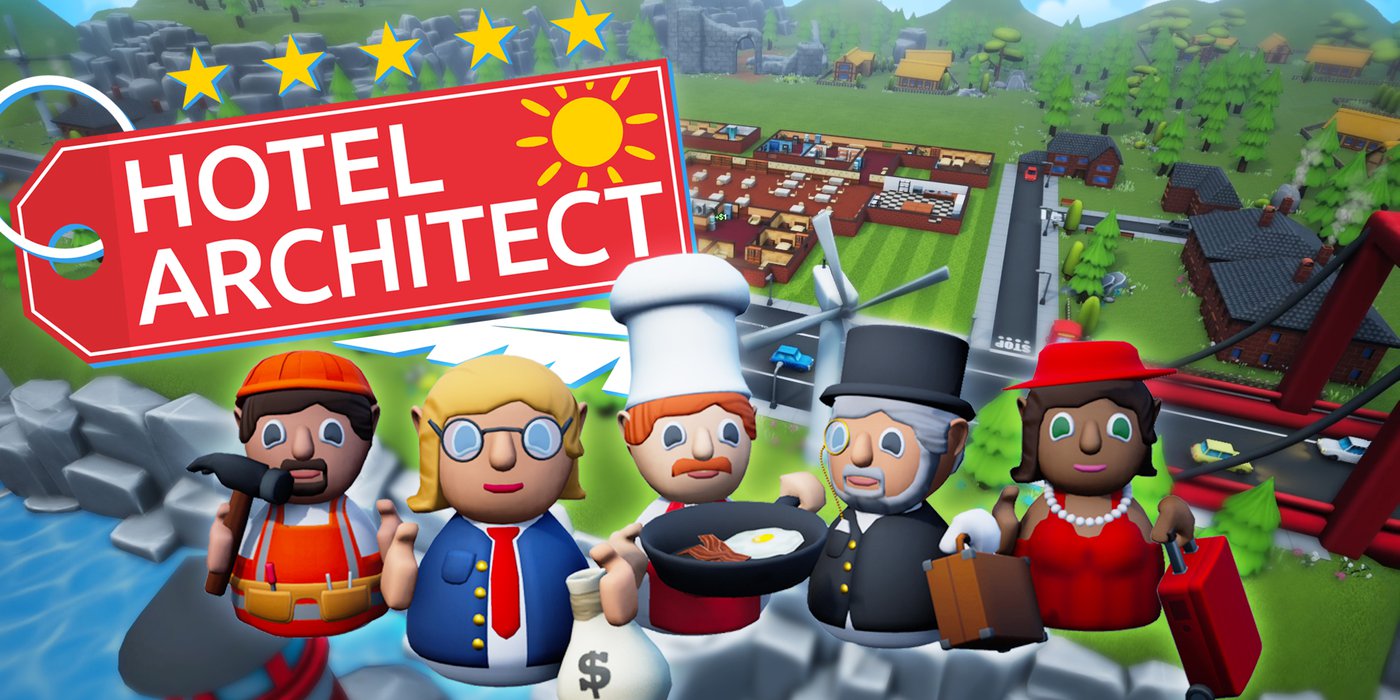 Swedish game studio Pathos Interactive has announced its upcoming simulation/management game Hotel Architect. The game will be available on PC.
A First Look video was released earlier today, showing gameplay from the game's current state. The video displays a colorful 3D setting and core gameplay features.
"We are super happy to present Hotel Architect, and thereby finally reveal what our team has been working on for some time now. We hope that gamers around the world are excited and eager to sign up for our upcoming beta" says Accel Sjöström, CFO & Co-founder of Pathos Interactive.
Pathos Interactive is a part of Science Park Skövde's program for startups since 2017 and has previously released Bannermen.
More information about the game is to be found on its Steam page or on the Hotel Architect website, where people also can sign up for beta testing.