How do I get a job as an aspiring game developer?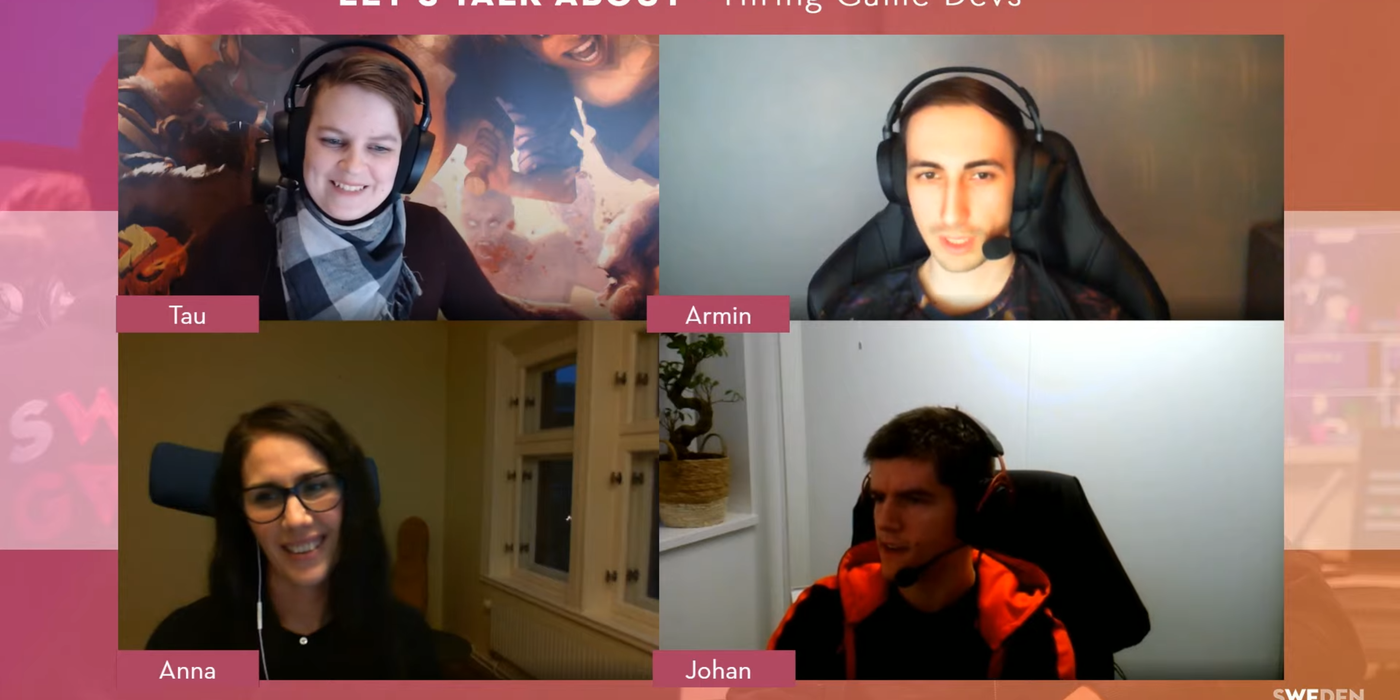 Earlier this week, Sweden Game Arena invited game development students and aspiring game developers to a panel discussion between professionals within the games industry.
Anna Friborg from Coffee Stain Studios, Armin Ibrsagic from Doublemoose Games and Johan Ahlgren from Palindrome Interactive sat down with students and aspiring game developers to discuss their experience regarding career and hiring game developers.
"It's a topic that is requested among the students so they can learn about the industry and about the do's and don'ts" says Tau Petersson, Community Overlord at Sweden Game Arena.
Passion and drive
The panel discussed questions such as what happens when they get applications, what they expect from applicants who are at a junior level and the importance of showing passion and drive instead of just saying it.
"Modding, for example, is a great way to show passion and drive. Also, playing the games that the studio has made makes you able to respond in a informed way if you get asked questions about it" said Johan Ahlgren from Palindrome Interactive during the panel discussion.
Watch the panel discussion on Sweden Game Arena's YouTube channel, here.