How to prepare for export as a game company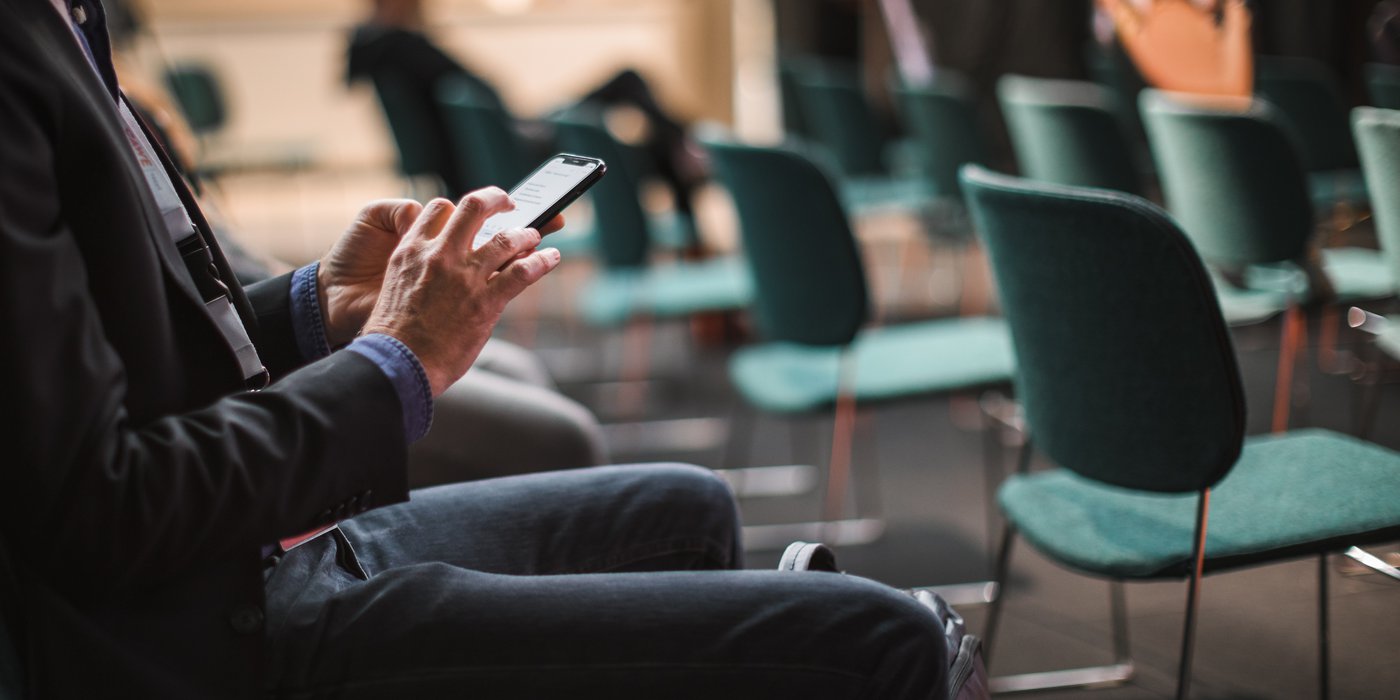 As a result of the unique project between Swedish game clusters; Sweden Game Arena, Game Habitat, The Great Journey and Arctic Game Lab, funded by Tillväxtverket, we would like to invite to a seminar and a presentation of the project.
Interlink is an inter-regional project with the goal to prepare game companies before entering the international market. More information about the project can be found here.
The seminar and presentation are open to all companies, so feel free to share within your communities.
When: Wednesday October 26
Time: 15.00-16.30 CET
Where: Zoom
Link: https://us06web.zoom.us/j/84802987277?pwd=V1dVdE1zUUdNSEJtWEZLNUdZWHA1UT09&from=addon
Program
15.00-15.25 Presentation of Interlink and findings.
15.30-16.00 Presentation of a preparation model for internationalization.
16.05-16.15 Case study from the real world, a company presentation.
16.15-16.30 Q&A.