The interest in Swedish game companies increases globally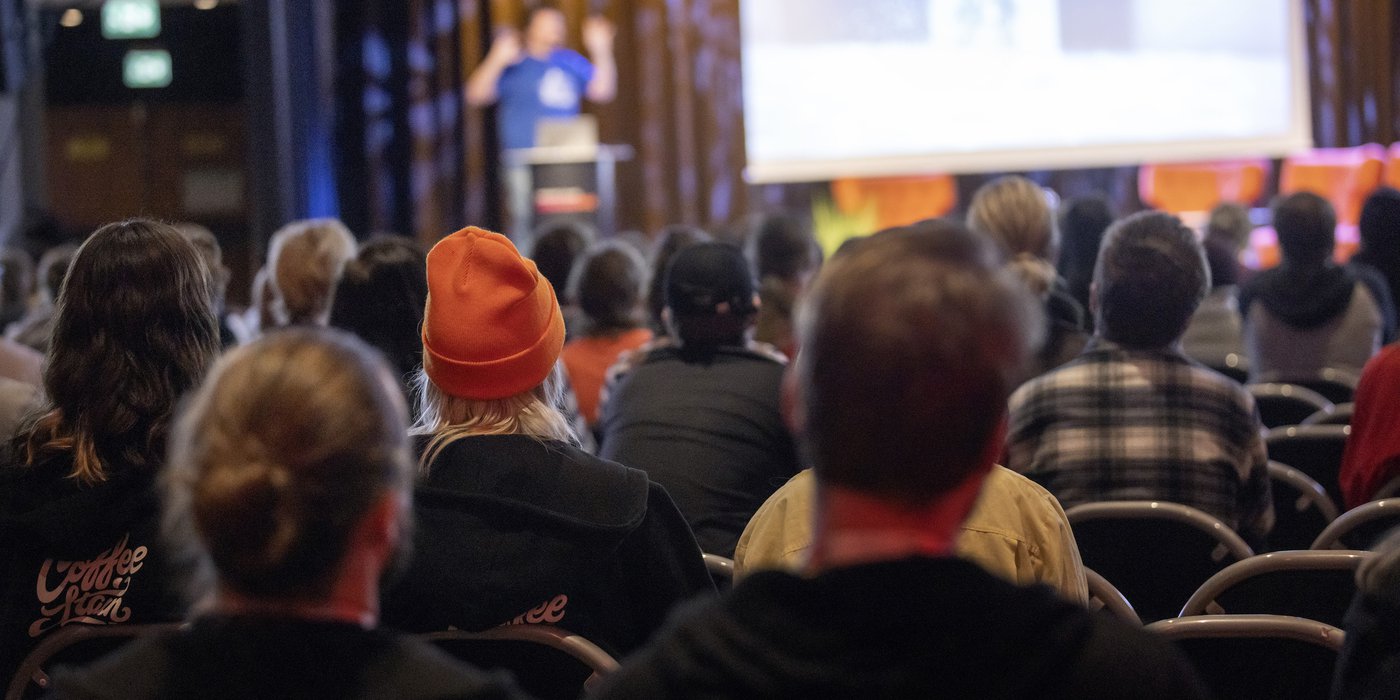 Investments and acquisitions are playing an increasing role for the Swedish games industry. In 2022, over 80 major investments and acquisitions were made, of which five crossed the billion mark.
Sweden Game Arena, based in Sweden, is now gathering 12 young and promising game companies to go to the game world's largest industry event, Game Developer Conference (GDC). The aim is to reach 14,5 million dollars in investments, for starters. Already a record number of international publishers and investors are registered for the pitch event that is arranged on-site in San Francisco.
GDC takes place march 20-24 in San Francisco and brings together game players, publishers and investors from all over the world. On site, Sweden Game Arena arranges a major pitch event, Sweden Game Pitch, where the Swedish game companies get to pitch in front of international and well-known publishers and investors. Before the event, about 70 players are already registered, which is twice as many as last year, which was the first time the pitch event was held. Among those registered are global majors such as Nintendo, Ubisoft and Paradox.
"The great international interest in GDC shows what a heavy game nation Sweden is. It feels very good that we at Sweden Game Arena can offer these young gaming companies this opportunity. We aim to raise SEK 14,5 million dollars in investments as a direct result of the presence, says Petri Ahonen, Business Development & Internationalization at Sweden Game Arena, which is run by, among others, Science Park Skövde.
The Swedish Games Industry is also positive that Swedish game companies are visible on international arenas.
— Swedish game companies are known for quality and creativity. Finding the right type of investment and not least, matching with the right publisher is important. Especially after the pandemic, it is of great importance to meet on-site in such a global industry, not least for the Swedish games industry to maintain its leading position, says Johanna Nylander, Head of Analysis at the Swedish Games Industry.
The companies pitching at Sweden Game Pitch
Oddiko
Fully Arcade
Mistwave
Impact Unified
Aurora Arts
Richard Meredith 
Crypto Rouge Games
Luke Lundin
Friendly Foe
Aurora Punks
Turborilla
Atelie Chimeras