Iron Gate Studio reaches a new milestone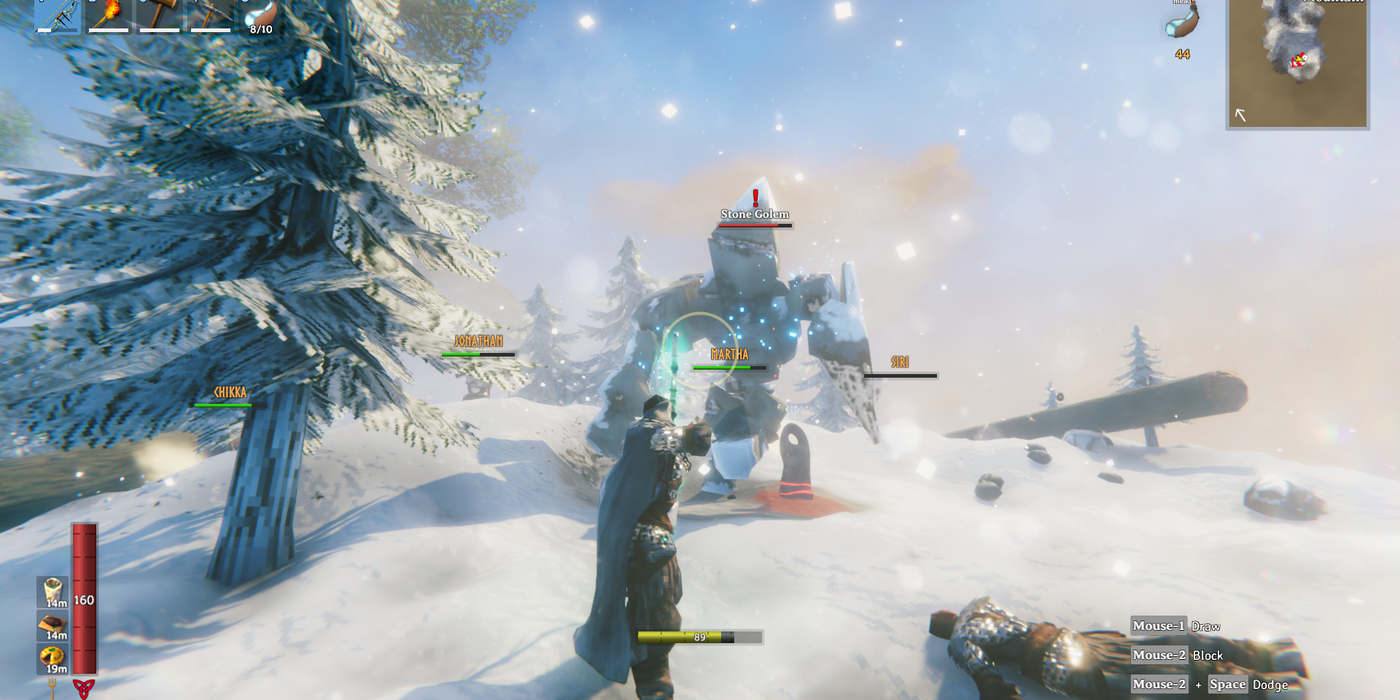 The viking survival game success Valheim continues to reach yet another milestone with over 10 million copies sold.
The developers behind Valheim, Iron Gate Studio, have previously been a part of the startup program Sweden Game Startup.
"Valheim is Iron Gate Studio's first game which has been developed by a very small team. Most of the development has been done by just three people over a two-year period. I also worked alone with the game for about a year before Iron Gate was created" said Richard Svensson, CEO of Iron Gate Studio shortly after the game was released in Early Access on Steam last year.
10 million copies sold
The respons from the players was immediately massive. In the first month, more than 5 million copies were sold. A year later, the game have surpassed 10 million sold copies.
"Thank you to every single one of you who got us to this milestone – when we launched the game we could never in our wildest dreams have imagined this" the developer wrote on Twitter on Monday.
The next step for the viking developers is the upcoming expansion Mistlands.