Makes exit with more contacts and experience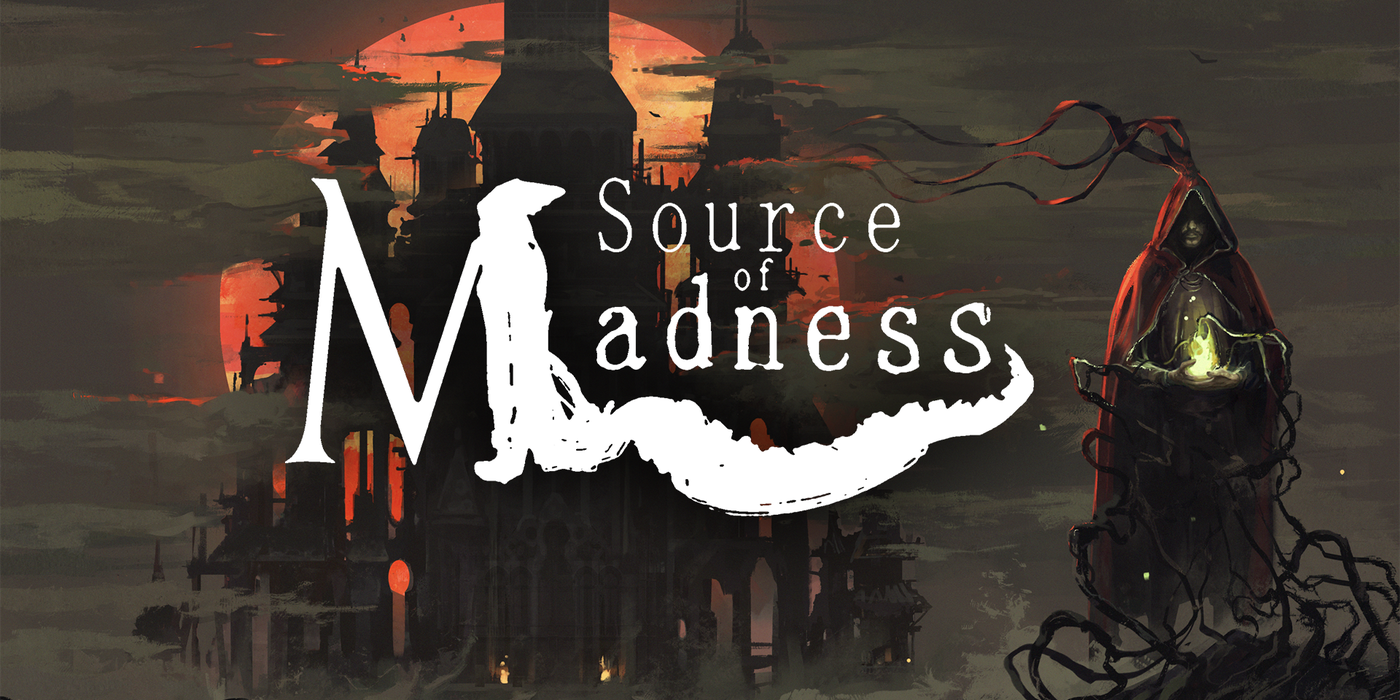 The computer game company Carry Castle has been a part of The Game Incubator and Sweden Game Arena since 2017. Recently it was time for their exit from The Game Incubator program in Gothenburg. In tandem they also announced a publishing deal with Thunderful Publishing for their game Source of Madness.
Carry Castle has been a part of The Game Incubator program since 2017. After being in the program for three years, the founders Per Fornander and Robin Lindh Nilsson now exit the program with more experience and contacts than before.
– It has been a great opportunity for us to be a part of The Game Incubator. We got to socialize and meet fellow game startups as we shared offices. During the program we also learned how to pitch, network and came into contact with our publisher, says Per Fornander.
Publishing
In mid-June, Thunderful Publishing announced their partnership with Carry Castle to release the upcoming game Source of Madness on PC and Nintendo Switch.
– We traveled the world and spoke to a lot of publishers during the time we developed the game. In the end we went with Thunderful Publishing, which is based in the same city as we are, says Per Fornander.
Machine learning
Source of Madness is a lovecraftian rogue-lite action-platformer where you are challenged by dynamic and ever-changing monsters from the void. Prepare to fight unique monsters, learn powerful spells, and uncover a twisted and always changing dynamic world as you adapt to and overcome what has never been seen before.
– Source of Madness uses machine learning, which creates monsters like never seen before. The game will be published in 2021, and we are just as confident about the game as about our future as a company, says Per Fornander.