Opening of Business Lounge at Science Park Skövde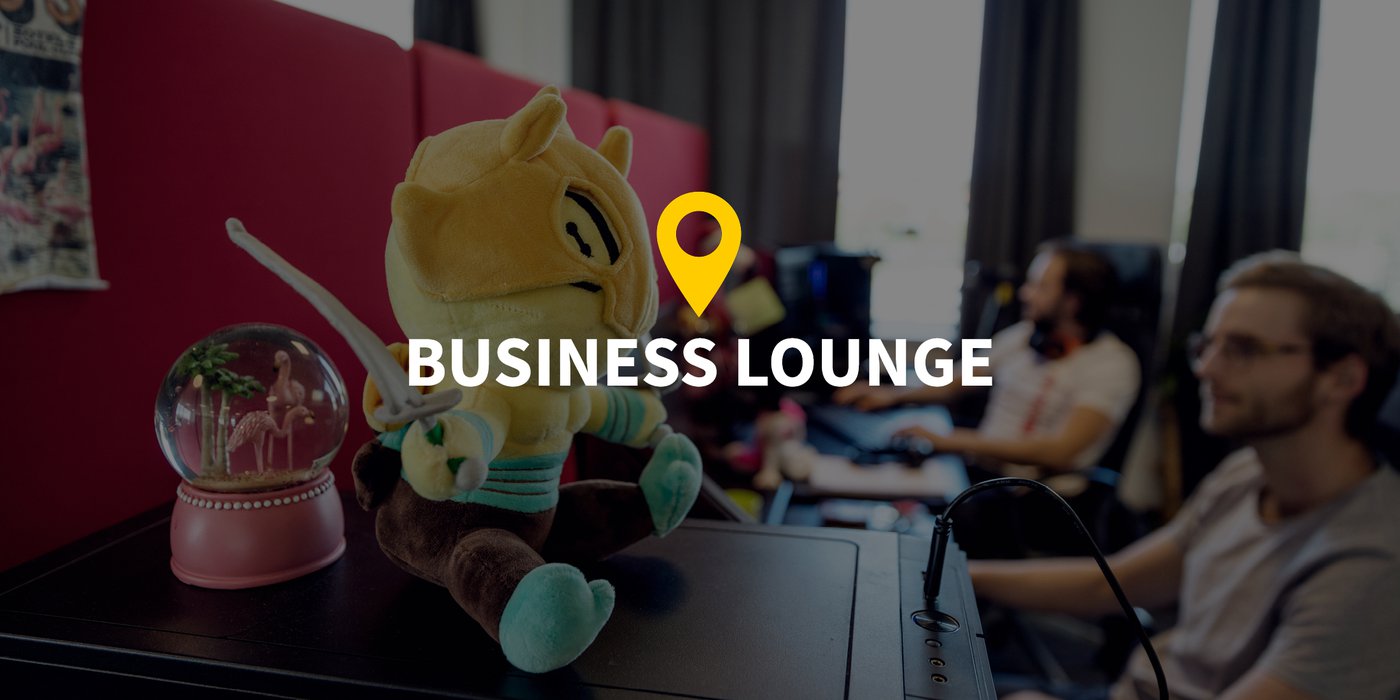 Science Park Skövde and Sweden Game Arena invites park companies within the park and the game development community in Skövde and Gothenburg to the opening of Business Lounge, which is the park's new venue for all kinds of meetings and events, whether if it's digital, physical or hybrid. The venue will also be used for game testing and live streaming for example.
The opening of Business Lounge will be an evening you can't afford to miss, filled with exciting lecture by Stefan Hanna at Coffee Stain Studios, and fun activities such as karaoke, darts and jackbox. Finger food and snacks will be served during the evening and it's possible to buy drinks on-site.
When? Thursday, December 16th at 5:00 PM
Where? Växthuset Floor plan, Kaplansgatan 16B, 541 34 Skövde
How? Personal registration required, free of charge
Schedule
17:00 - Welcome!
17:30 – Opening speech with Mats Jägstam, CEO of Science Park Skövde
17:40 – From funding to selling: Skövde success story with Stefan Hanna, CEO of Coffee Stain Studios
18:10 Leaving the startup program: What is next? where we talk to startups that has been in the startup program, and are now exiting, at Science Park Skövde.
Iron Gate Studio
FRAME BREAK
Angry Demon
Green Tile
Graphic Powers
19:00 – Finger food and snacks served and time for games!
20:00 – Karaoke
22:00 – After party at Mike's Pub & Restaurant
Register
Due to the current restrictions from the Public Health Agency of Sweden, personal registration is required in order to participate in this event. If the number of registered exceeds 100 people, we will require vaccination certificates as part of the Public Health Agency of Sweden's latest measures.