Planet of Lana is one of the most anticipated indie games of 2022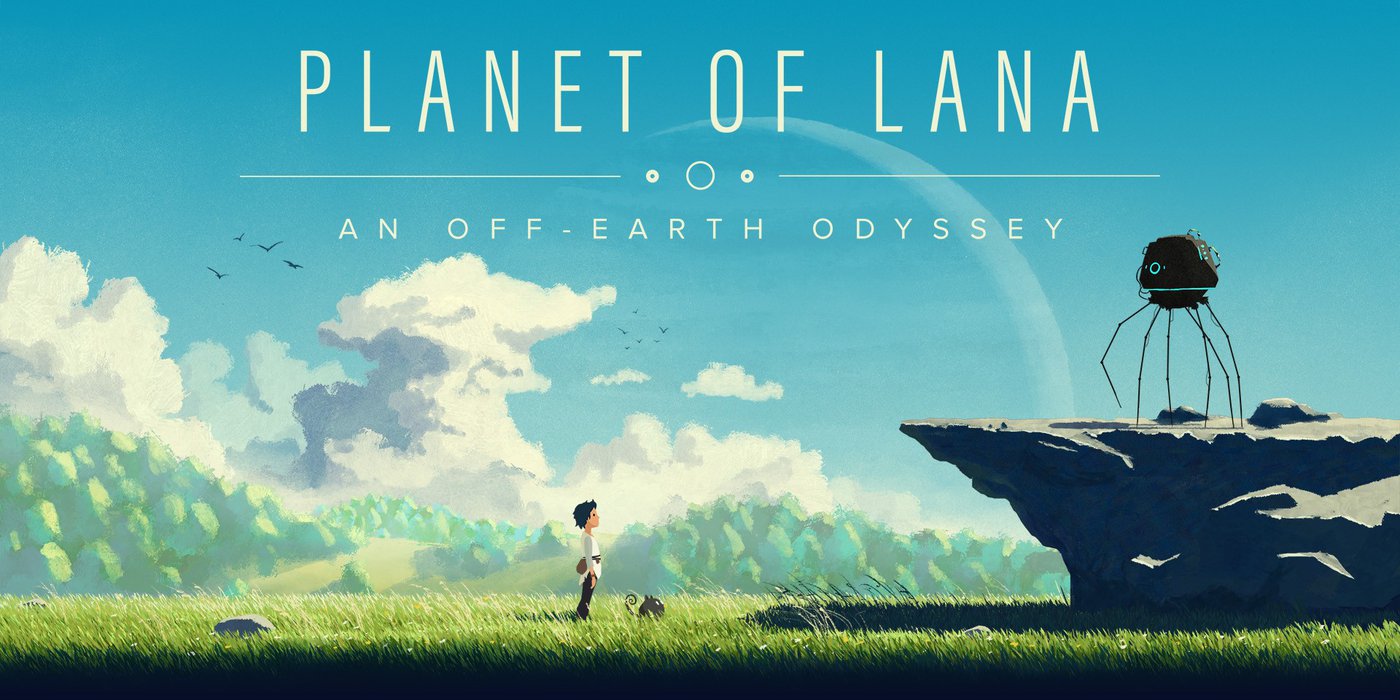 Indie studio Wishfully Studios has since the preview of its debut title Planet of Lana received a lot of international attention from Time magazine, among others, which places the game among the most anticipated titles in 2022.
"In short, we've gone from being an almost unknown game studio to now making one of the most anticipated indie games this year," says Adam Stjärnljus, Creative Director and co-founder of Wishfully Studios.
The founders of Wishfully Studios became part of Sweden Game Arena's community and Science Park Skövde's startup program in Gothenburg in 2018. For one of the founders, Adam Stjärnljus, it has long been a dream to create games.
"In my teens, I created several games at hobby level but then slipped into the film and animation industry, which I worked professionally with for over 10 years. During that time, several game ideas were created that never became a reality but with Planet of Lana it was not possible to put that idea aside. We took a chance and started Wishfully Studios," says Adam.
Part of a growing community
Today, Adam is pleased with the decision to apply to Science Park Skövde's startup program in Gothenburg. He believes that they would not have gotten to where they are today without the support they have received during the program.
"It has enabled us to get our game in front of publishers, getting support on legal matters and valuable advice regarding running a game studio in general. It's also amazing to be part of the growing game developer community in Sweden through Sweden Game Arena," says Adam.
Formed by the entire team
Planet of Lana is based on a young girl who, along with her little imaginary animal friend, embarks on an epic sci-fi adventure far away on another planet. In an inviting hand-painted world, you must bypass strange animals, swamps and forests to try to save your big sister who has been abducted by a mysterious robot army.
"It's all based on the dynamic between Lana and the fantasy animal Mui, and what they can do together and separately. You'll need to solve tricky logic puzzles, sneak past dangerous robots and have quick reflexes in action sequences," says Adam.
Wishfully Studios currently has 12 employees and a total of 18 people working daily on Planet of Lana. Adam believes that the game has improved over the years thanks to his colleagues.
"Although the foundation behind Planet of Lana have been preserved, it's not the same game as it was on day one. It has been shaped by the whole team over the years and has gotten better and better, and the best thing about this journey is to work with such fantastically talented and creative colleagues."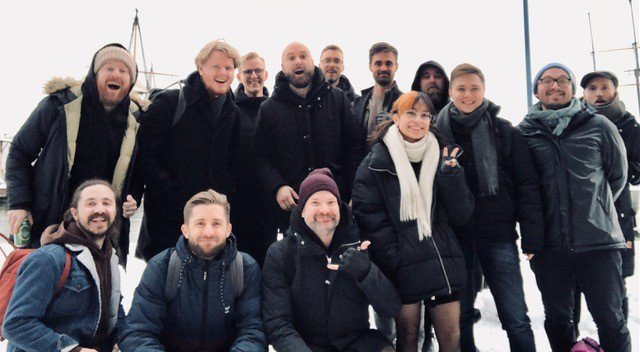 Music by Takeshi Furukawa
Planet of Lana will be released in 2022, and the game studio has since they presented their debut title at Summer Game Fest before the summer received fantastic feedback. Among other things, the game is listed as one of the year's most anticipated titles in Time Magazine and Rock Paper Shotgun.
At the Summer Game Fest event, Wishfully Studios had over 3 million viewers on its preview trailer of Planet of Lana. In December, they released their second trailer at The Game Awards where they could also reveal that Takeshi Furukawa is creating the music for Planet of Lana. He has previously made music for the triple-A games The Last Guardian and worked on both Star Wars and Star Trek productions.
"In short, we have gone from being an almost completely unknown game studio to now making one of the most anticipated indie games of 2022 and it feels both fantastic and unreal," Adam concludes.