Successful opening of Business Lounge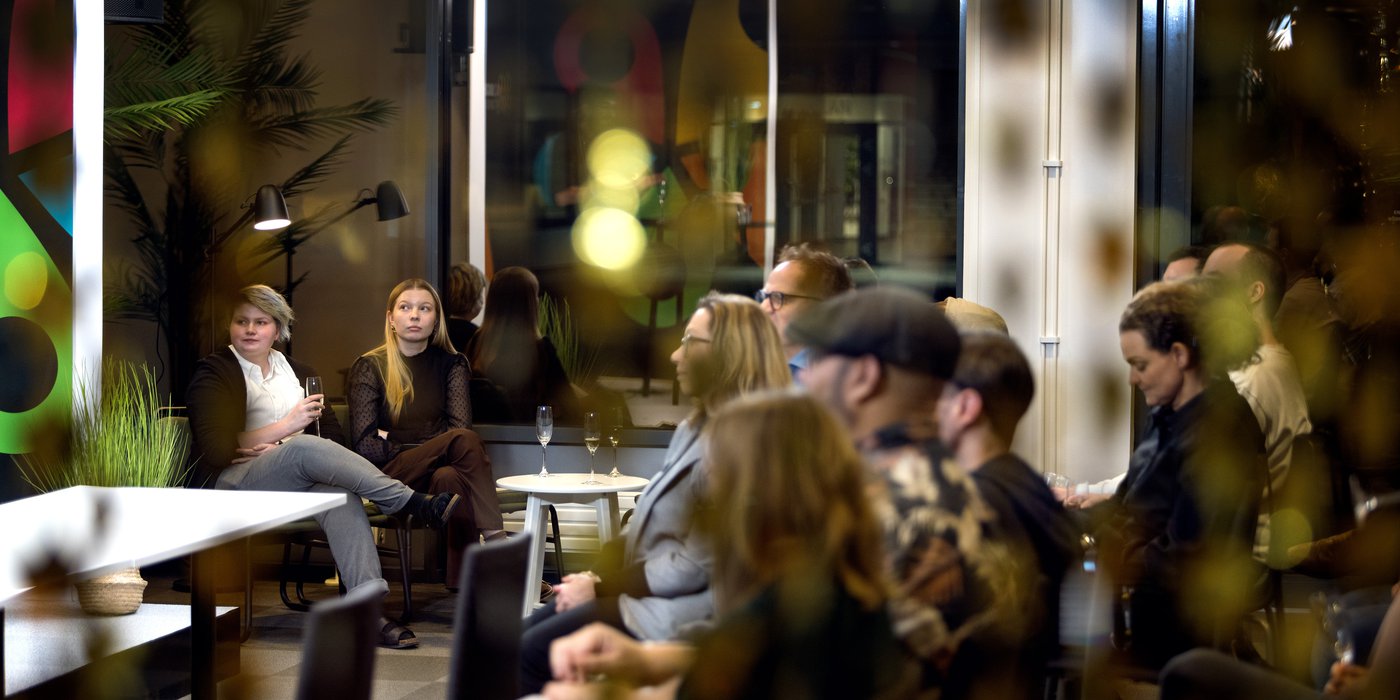 Science Park Skövde and Sweden Game Arena invited its community to the opening of Business Lounge on December 16th. It was an evening filled with pitches, inspiring meetings and karaoke.
Business Lounge is Science Park Skövde's latest venue for all kinds of meetings and events. The venue will in the future be used for example game testing and live streaming.
The opening ceremony began with pitches, where the companies within Science Park Skövde's startup program within IT/Tech and games presented their business ideas to a panel consisting of representatives from the gaming industry, such as Coffee Stain Publishing, Amplifier Game Invest, Tencent Games, Raw Fury and Plug In Digital as well as investment companies such as Almi Invest, Skaraborg Invest and Jula Holding.
"The pitches was of high quality and the interest from the panel was great. I have high hopes that it will lead to some business or cooperation in the future for one of the pitching companies," says Per Holmén, who is responsible for the startup program within games.
Inspiration from alumni
During the opening, the participants were also inspired by Stefan Hanna, CEO of Coffee Stain Studios. Stefan talked about the company's incredible development since its inception in Science Park Skövde's startup program in 2010. Since then, the company has made huge global success with the game Goat Simulator which in 2020 was followed up with Satisfactory.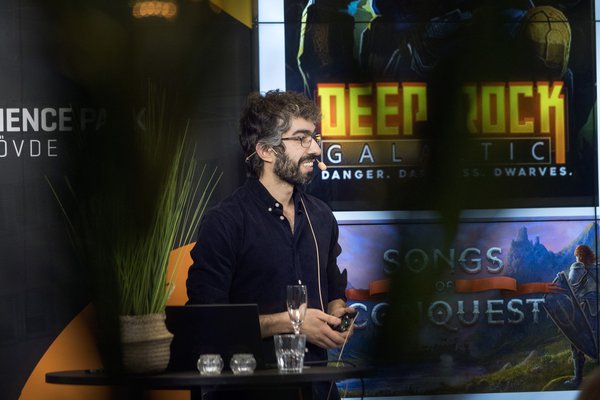 Celebration
Companies that have successfully left the startup program were also celebrated during the opening.
"It felt great to now be able to thank the companies we have coached and helped reach their market over the last few years. Now they stand on their own feet and all have recurring sales of their product or have received an investment that now helps them further, says Anna Emanuelsson, Business Coach and Operational Manager at Science Park Skövde.
The companies leaving the startup program was Graphic Powers AB, Iron Gate Studio AB, Green Tile Digital AB, Frame Break AB and Angry Demon Studio.