Sweden Game Arena brings companies with fresh ideas to San Francisco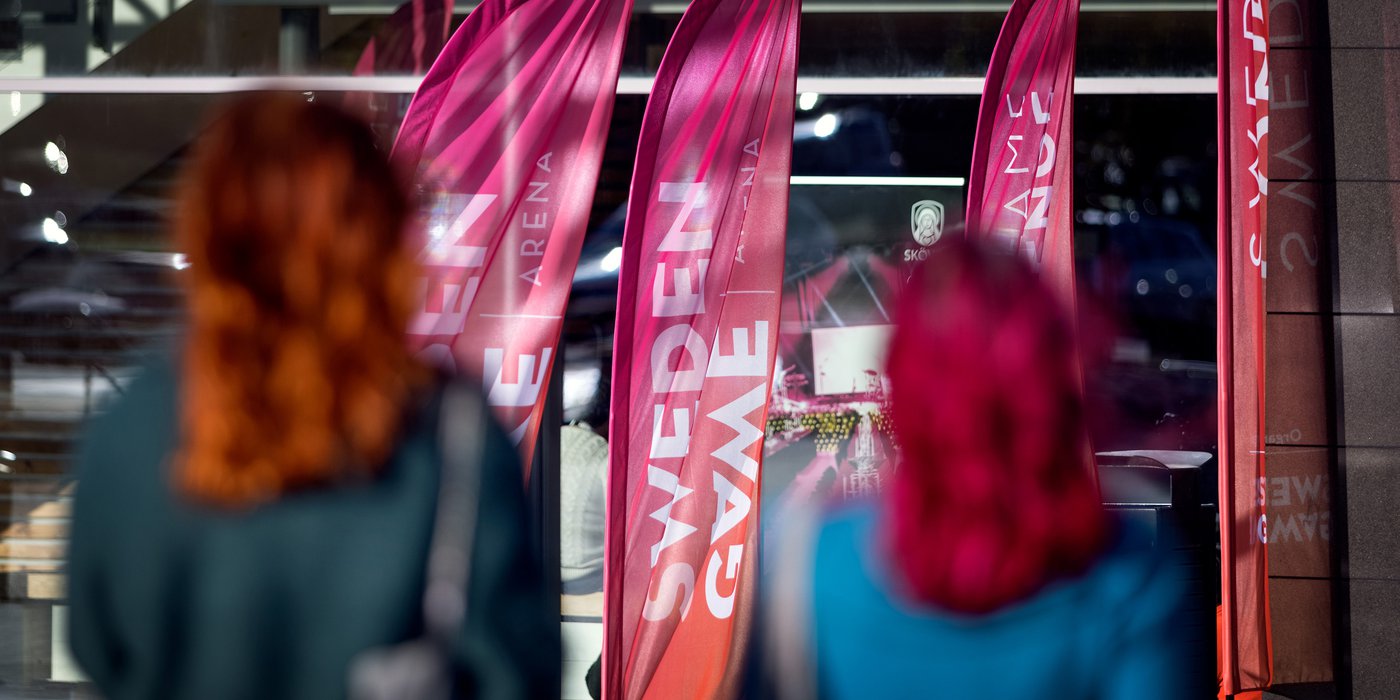 Last year, Iron Gate Studios took the world by storm with its smash hit Valheim. Now, the next potential game hit is waiting to be discovered, and eight companies get a unique opportunity from Sweden Game Arena: to go to Game Developers Conference (GDC) in San Francisco and pitch their latest projects at Sweden Game Pitch.
"The game companies work in a global market and international contacts are important. Both for raising capital and for reaching out with the games. Of course, it can be difficult if you don't have a network, and that is where Sweden Game Arena can help the companies within our community. Among other things, by enabling them to come to these international contexts," says Petri Ahonen, Project Manager at Sweden Game Arena, which is run by Science Park Skövde, among others.
Eight companies from the startup program within Sweden Game Arena will go to GDC for free, to make new contacts in the international games market. Sweden Game Arena also arranges a pitch event, Sweden Game Pitch, where the companies will pitch to a selected group of investors and publishers. One of the companies that will be pitching is the Gothenburg-based company Far Out Games.
"We are grateful for the support we receive from the startup program and Sweden Game Arena, which now enables us, a newly established game studio, to go to GDC. We see it as a great opportunity for us to connect with possible game publishers and investors. We believe that this is one of many steps towards our vision of a long-term commitment to developing interesting games," says Lars Olsson, CEO of Far Out Games.
Venture capital important for Swedish game companies
The games industry is growing at a record pace. In just one decade, sales in Sweden have increased from about SEK one billion to almost SEK 35 billion. For continued development, more venture capital is needed, and today game companies are turning to both national and international financiers and owners.
Iron Gate Studios for example, which is behind the success of Valheim and has a past within the startup program, has become a part of Embracer. Hiber, the company behind the platform HiberWorld that was also previously in the startup program, also raised just over SEK 160 million last year. In recent years, more than 10 of the companies within Sweden Game Arena's community have raised capital.
"Skövde has become a world-renowned game city with Sweden Game Arena as a center, and we are seeing an increased interest from international investors and game publishers. More and more companies are raising capital, and it is easier now than ever before. For this reason, it is important that our affiliated companies have the opportunity to meet people who can give them the boost they need to create the next world success," says Petri Ahonen.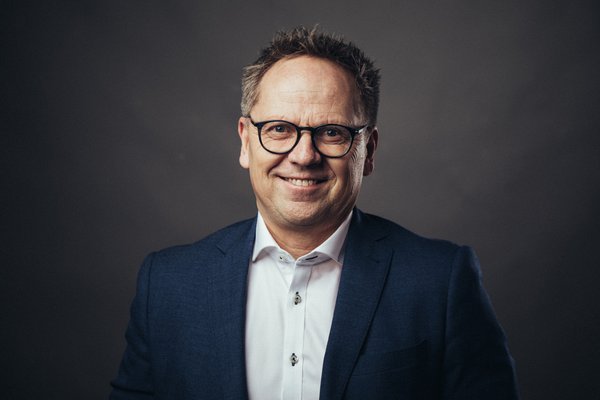 Game companies going to GDC
Far Out Games with Deliver At All Costs
Chromatic Ink with Dice Gambit
Mistwave Interactive with Project Emit
Soupmasters with Big Boy Boxing
Virtuverse with Virtuverse
Frostcore with Alteah
Impact Unified with Umpire's Call
The Fully Arcade with Fenderball