Sweden Game Arena brings game companies and students together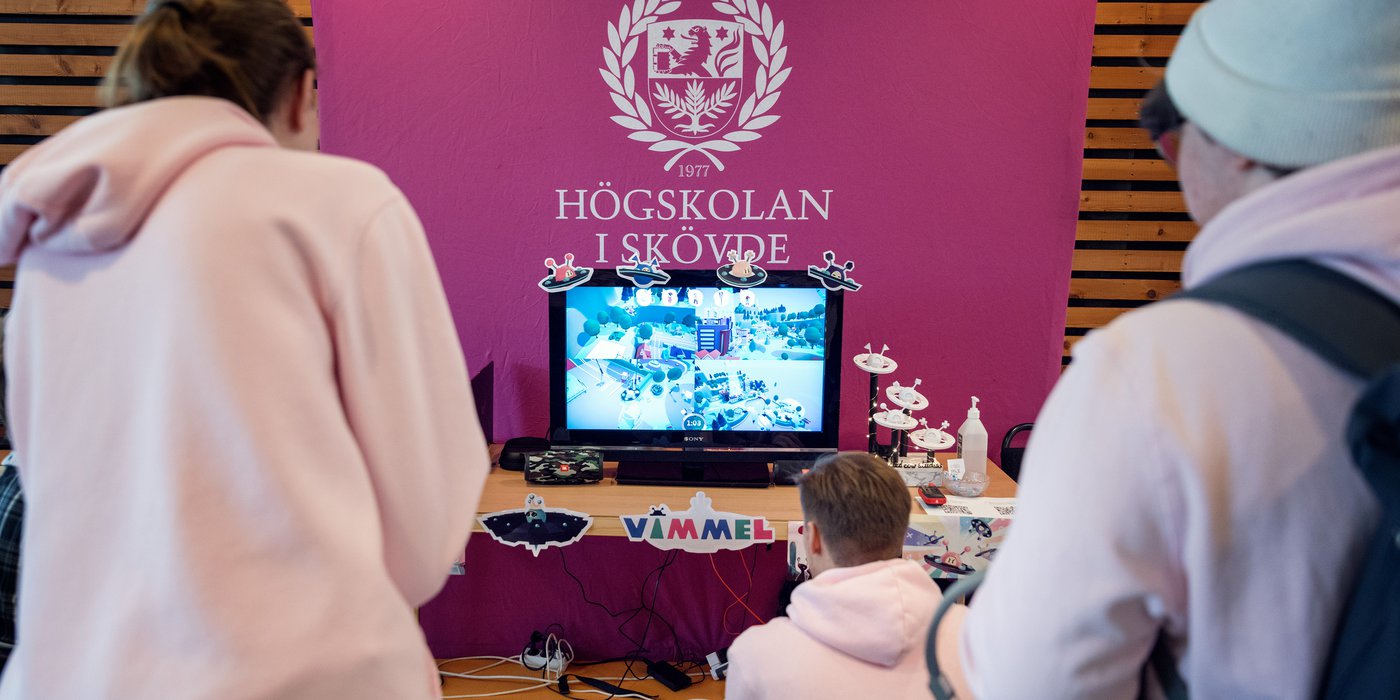 On May 13, Sweden Game Arena organizes Game Dev Career Day, where game development students get the opportunity to meet local game companies in the hope of finding future internships and employers.
"It is an appreciated event for both students and game companies," says Tau Petersson at Sweden Game Arena.
The event has been digital in recent years but will now return to Insikten i Science Park Skövde on May 13th.
"It is a challenge for companies to find skills and recruit, and it is therefore important that they get in touch with game development students from the University of Skövde and other schools. It is equally important for the students to meet the growing gaming industry in Skövde and make new connections," says Tau Petersson.
Portfolio and panel
During the day, students will have the opportunity to have their portfolios reviewed by the participating companies and ask questions. In addition, a panel will talk about what is important to consider as a job seeker in the gaming industry.
The companies that will be attending Game Dev Career Day are Stunlock Studios, FRAME BREAK, Babloon Studios, Palindrome Interactive, Thunderful and PocApp Studios.