Sweden Game Conference announces theme and date for ticket release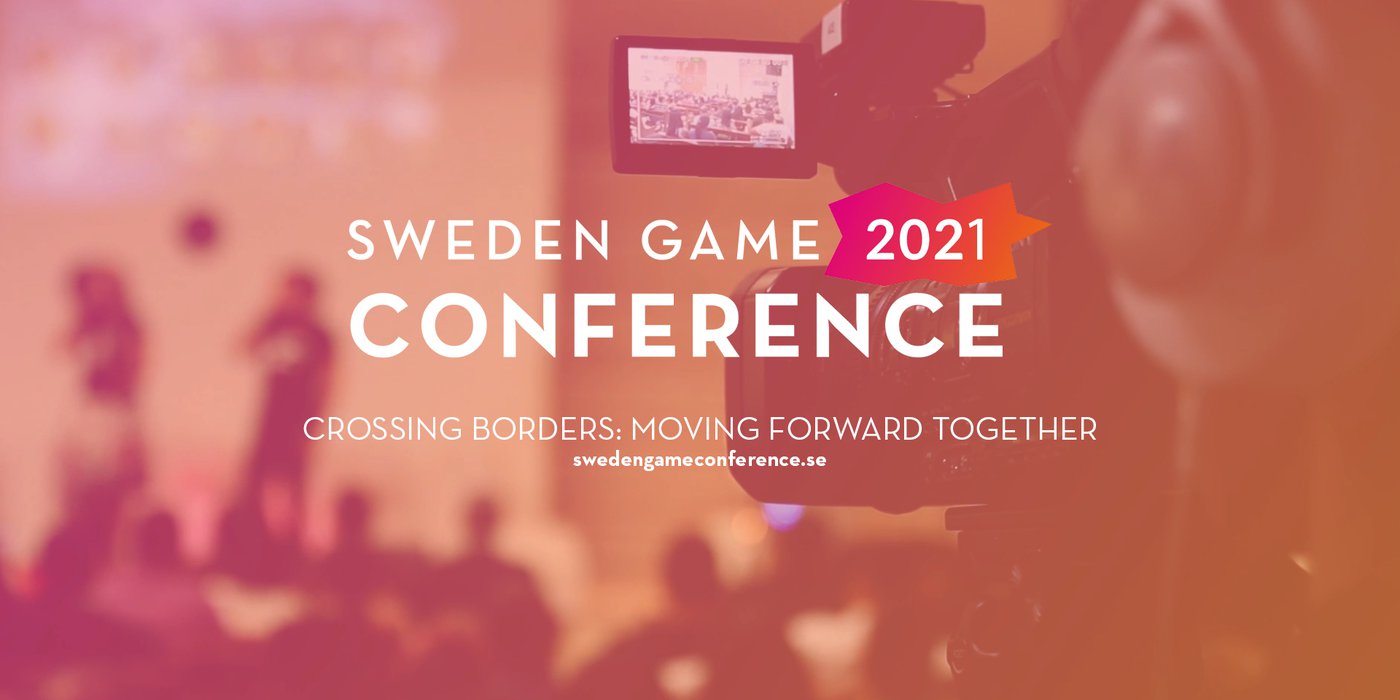 Sweden Game Conference is back on October 13-15 in Skövde, Sweden and online. The conference is organized by Sweden Game Arena and is Europe's leading conference for aspiring and professional game developers and startups. This year's theme is all about connection where we explore Crossing Borders: Moving Forward Together.
For this year's theme, Crossing Borders: Moving Forward Together, we explore these transformational conditions and consider the challenges and successes within our current game markets and cultures as we work together to diversify our practices and create new partnerships and alliances.
"In our conference, we invite you to share your methods, stories, games and concerns for current and future game development as we transition and adjust to changing world conditions and find new possibilities for connection" says Magnus Ling, Project Manager at Sweden Game Arena.
Ticket release
The tickets for Sweden Game Conference will be released on August 18* on www.swedengameconference.se.
Last year, the conference had more than 1 200 visitors online, which is why the conference will be live streamed even this year.
"We know that it may not be possible to travel for everyone this year and that we have a growing international audience to cater for, which is why we will do both a physical conference in Skövde but also live stream it" says Magnus Ling.
Learn more about Sweden Game Conference at www.swedengameconference.se or follow Sweden Game Arena on Facebook, Twitter and LinkedIn for updates.
*Update August 16: Due to current covid-19 restrictions and unforeseen events connected to the venue of the conference, the tickets will be released at a later date.