Sweden Game Pitch and Play My Game on January 19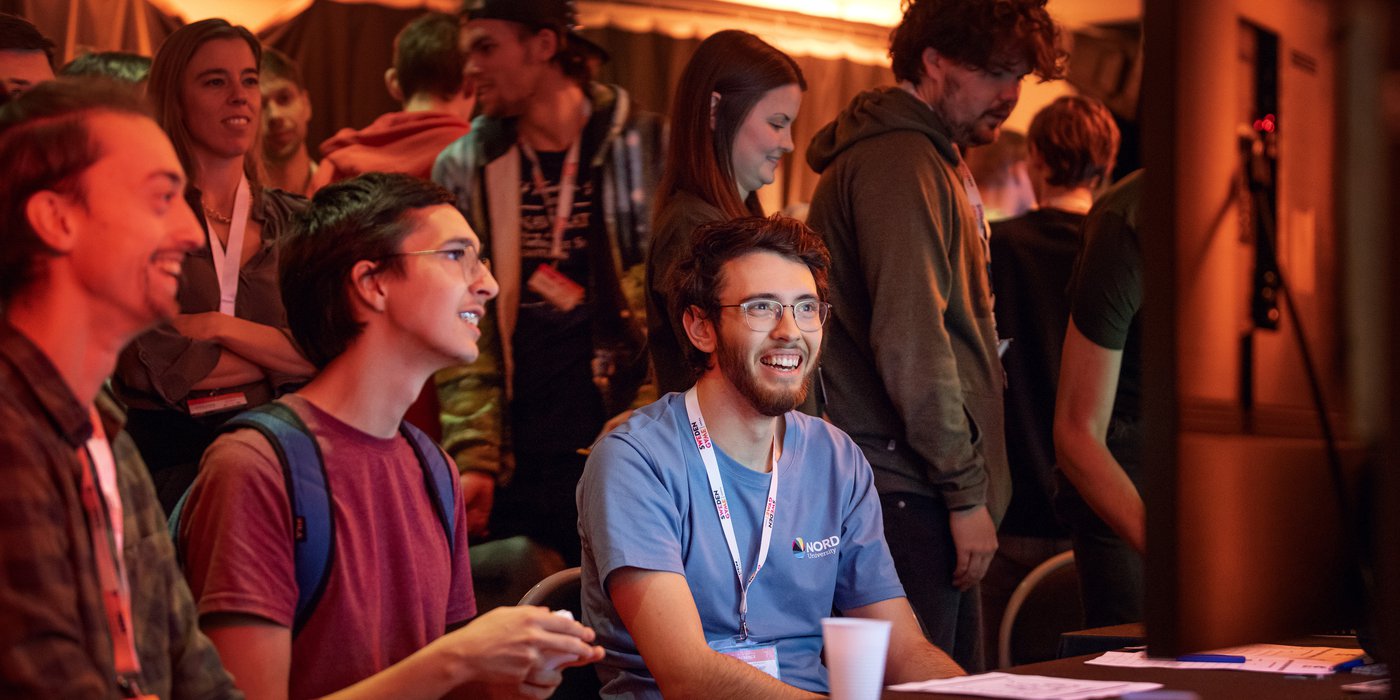 We start off 2023 with a bang, as Sweden Game Arena invites you to Sweden Game Pitch and Play on Thursday January 19 in Skövde.
Sweden Game Pitch
The creators behind Valheim, Goat Simulator, V Rising and Planet of Lana have two things in common. They have all created succesful games with players from all corners of the world. They have also been a part of Sweden Game Startup – a startup program for everyone who has the knowledge, and love the craft, of making games.
Now, it's time for new companies within Sweden Game Startup to pitch their new and fresh ideas. We will provide a Pitch Deck before the event to investors and publishers that signs up.
When? Thursday, January 19, 15:00-17:00 CET

Where? Business Lounge, Kaplansgatan 16B, 541 34 Skövde and online

Play My Game

If you are joining the event on-site in Skövde, you are more than welcome to stay for a fun night during Play My Game!
The night will start off with a keynote by Rickard Frisegård from Stunlock Studios before it's time to start playing some games. A total of 10 companies within Science Park Skövde's startup program, Sweden Game Startup, and game students from the University of Skövde will showcase their latest projects for you to try. Bring your friends to a fun night of games and snacks!
When? Thursday January 19, 17:00-21:00 CET
Where? Business Lounge, Kaplansgatan 16B, 541 34 Skövde