Sweden Game Pitch coming up in june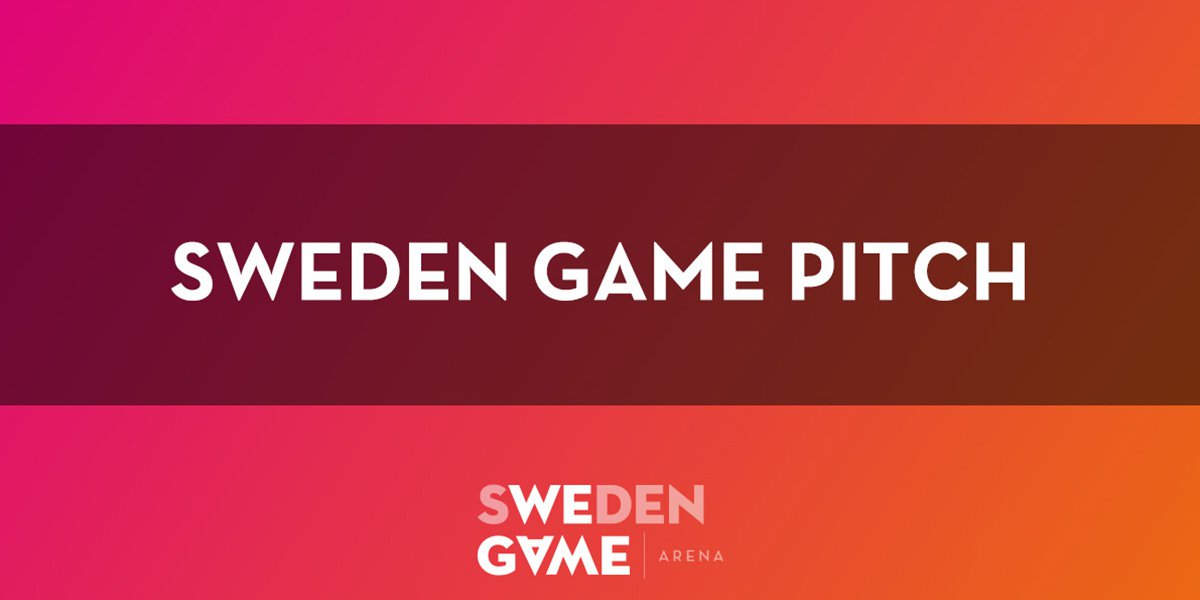 Join in on two hours of pitching from Sweden's most vibrant hub of game startups, Sweden Game Arena. There will be both early stage teams as well as more mature ones looking for funding.
"It will be very fast-paced with top-notch pitches competing for the capital available to the international audience. We have condensed the concept to allow time for more companies and create more value for both pitching companies and those who want to invest", says Per Holmén, business coach at Science Park Skövde.