Sweden Game Pitch at GDC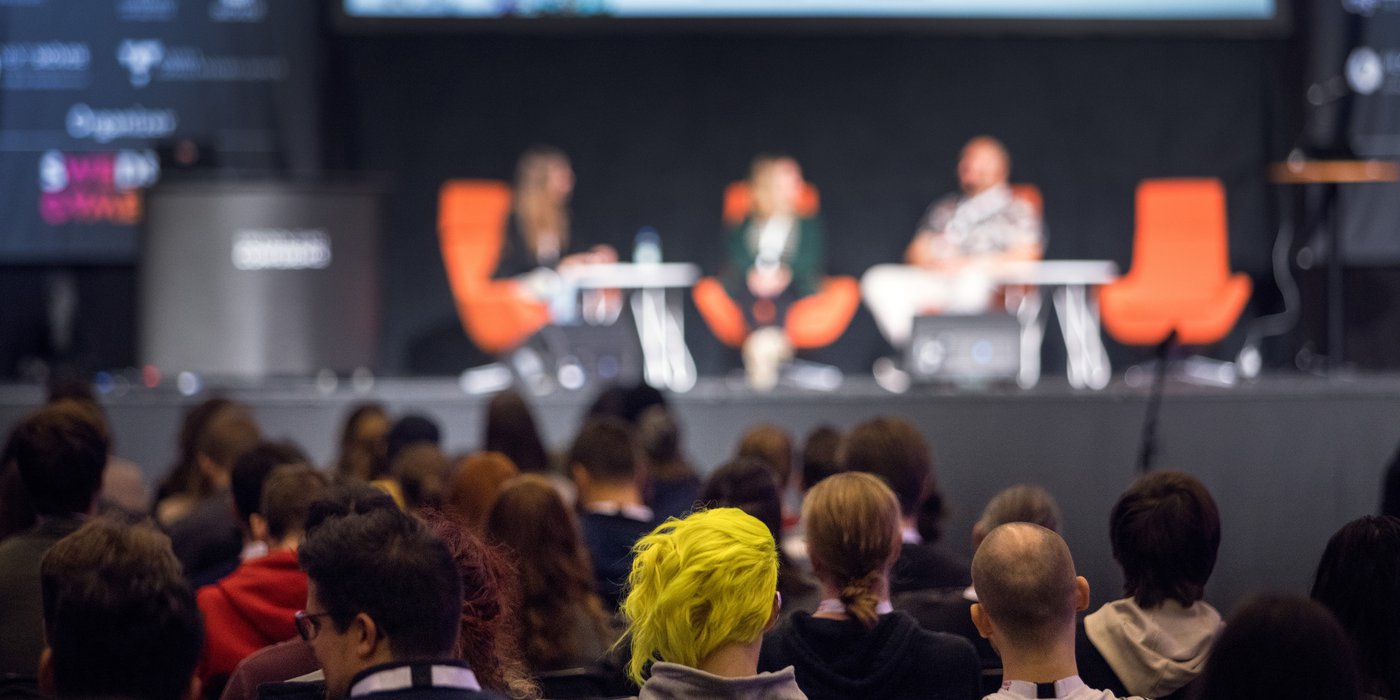 Promising game studio's from Sweden Game Arena are looking for investments and publishing partners during GDC 2022. Welcome to join our on-site event Sweden Game Pitch on-site in San Francisco on Monday March 21st.
The creators behind Valheim, Goat Simulator, Satisfactory and Battlerite have two things in common. They have all created successful games with players from all corners of the world. They have also been a part of Sweden Game Startup – a startup program within Sweden Game Arena for everyone who has the knowledge, and love the craft, of making games.
Now, it's time for new companies in Sweden Game Startup to pitch their new and fresh ideas at Sweden Game Pitch.
When? Monday March 21st, 2:00 pm-5:00 pm
Where? Utopia, 643 Mission Street San Francisco, CA 94105
How? Limited space, sign up to join Sweden Game Pitch @ GDC via Eventbrite
Program
2:00 pm: Walk-in and word of welcome
2:30 pm: Start of studio pitching
4:00 pm: Light snacks, drinks & networking with the developers
Pitching studios
Far Out Games presenting Deliver At All Costs
Chromatic Ink presenting Dice Gambit
Mistwave Interactive presenting Project Emit
Soupmasters presenting Big Boy Boxing
Virtuverse presenting Virtuverse