Swedish game companies prepare for Gamescom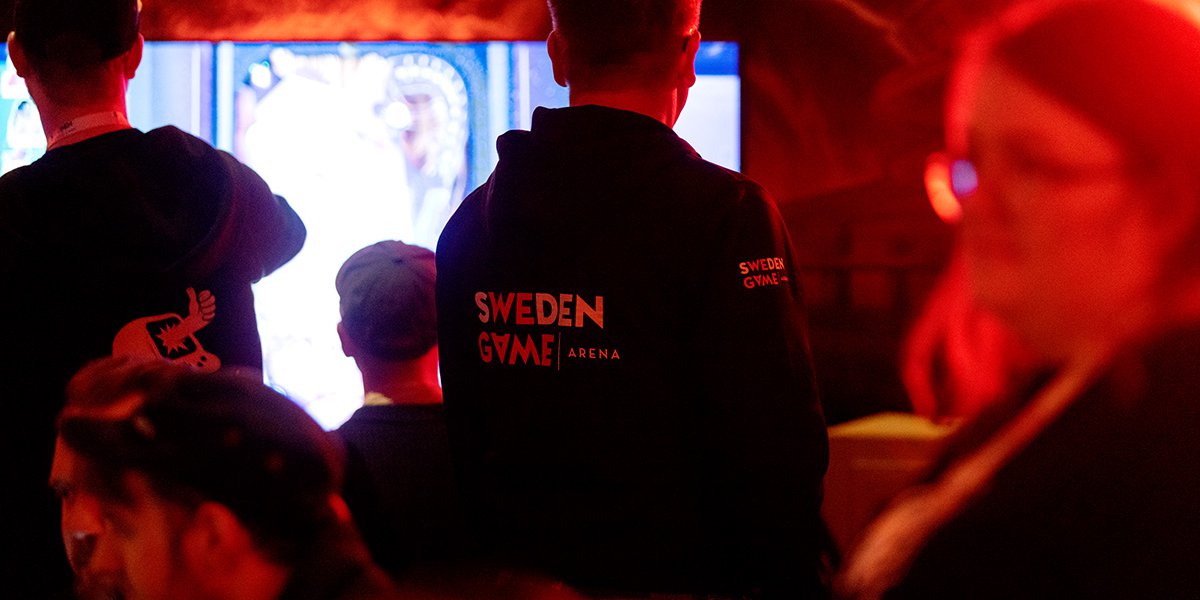 From August 23rd to 25th, Gamescom, one of the world's largest gaming expos, will take place in Cologne. Sweden Game Arena and Science Park Skövde are bringing a group of about ten young Swedish game companies with the aim of seeking investors, publishers, and showcasing their games.
The vision is clear: a new success story from Sweden.
"Several of the companies participated in the Game Developers Conference (GDC) in San Francisco and now have the opportunity to follow up on contacts. Aurora Arts from Skövde, for instance, garnered attention from several leading companies in their field. The ambition is for each accompanying company to have fully booked meeting schedules," says Marcus Toftedahl, Business Coach at Sweden Game Arena.
"Gamescom is also a crucial platform and meeting place to further establish Sweden Game Arena and Sweden as a leading game development nation. Skövde and the Västra Götaland region have long been active in putting the Swedish game startup scene on the world map, and that's something we intend to continue."
Here are the gaming companies in the delegation from Sweden Game Arena/Science Park Skövde:
Sudden Snail (Skövde) with the game Esoteric Ebb
Gibbet Games (Skövde) with the game Club House on Haunted Hill
Aurora Arts (Skövde) with the game Fae & Fauna
Oddiko (Gothenburg) with the game Beer and Plunder
Fully Studios (Gothenburg) with games Swing of Things and Fully Arcade
Chimera Garden (Malmö) with the game Shape Shifter
Chromatic Ink (Malmö) with games like Dice Gambit
In addition to the aforementioned startup companies, Sweden and Sweden Game Arena are also represented by a number of more established gaming companies with on-site activities:
Frame Break (Skövde) with games like Lightyear Frontier
Stunlock Studios (Skövde) with games like V Rising
Flamebait Games (Skövde) with recently released game Passpartout 2
For more information, please contact:
Marcus Toftedahl, Business Coach, Sweden Game Arena
Phone: 0702-06 10 66
Email: marcus.toftedahl@scienceparkskovde.se