Swedish startups supported through Sweden Game Pitch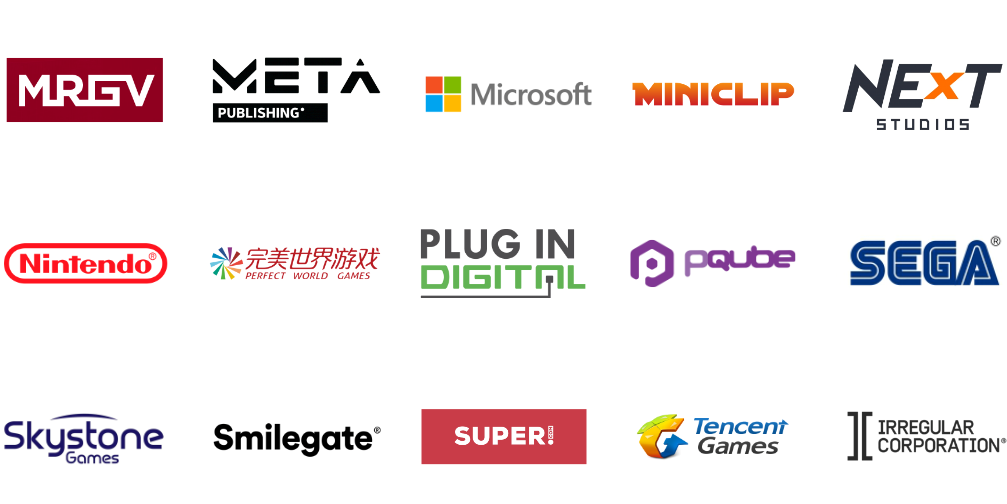 Sweden Game Arena arranged a digital one day pitch event in mid-June for Swedish computer game startups to provide the opportunity to connect with key players in the industry. The result ended up in close to 100 scheduled meetings between startups, international investors and publishers.
– The result shows that there is still a great need among Swedish startups to enter the global gaming industry, says Magnus Ling, Project Manager for Sweden Game Arena.
During Sweden Game Pitch, nearly 90 participants from 75 companies participated, which together generated nearly 100 scheduled meetings. The Swedish startups consisted of members within the Sweden Game Arena community, such as Angry Demon Studios and Wishfully, but also startups from other parts of the country.
– We are very pleased with the number of participants and think this is a first step in something long term. We also succeeded with the international presence of the event, as major players like Microsoft and Nintendo participated, which do not usually partake in this type of small event, says Magnus Ling.
Collaborative partner
It was the first time that Sweden Game Arena organized a digital pitch event. Usually, Sweden Game Arena is a collaborative partner in connection with trips to international game fairs and game conferences for Swedish startups. With the industry changing, they continue to create the right conditions for startups to develop their game and move forward.
– The majority of participants realized the importance of making new contacts to expand their business network. Several participants also stated that the event led to continued business discussions, which was the goal of the event, says Magnus Ling.
Sweden Game Conference
Sweden Game Arena is the organizer of Sweden Game Conference, that takes place in October 21-23.
– We will take the lessons we have learned from Sweden Game Pitch into our own conference in October. We will take a strategic decision regarding our conference format xby mid-August and are currently sourcing partners for the digital part which will happen whatever format we will have to go for. Regardless, Sweden Game Conference will continue and create added value for startups and students, says Magnus.