Tencent Games Becomes Main Partner of Sweden Game Conference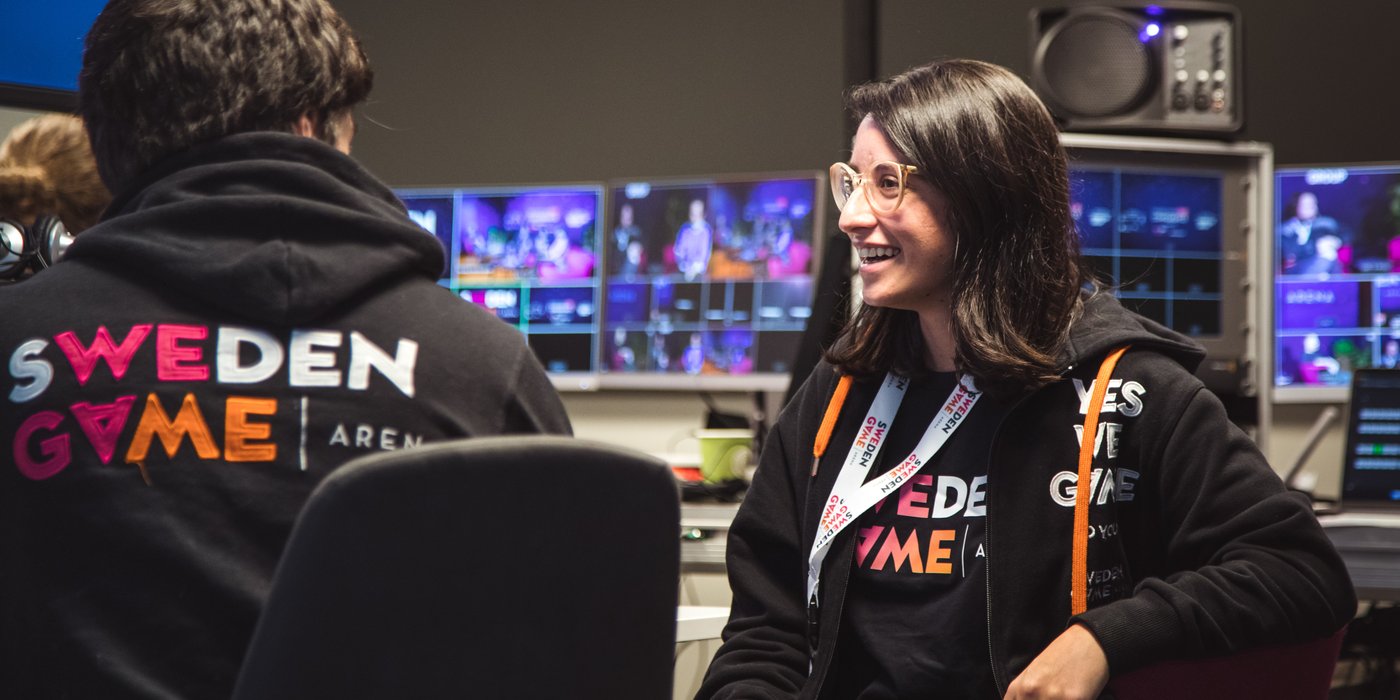 Tencent Games is joining Sweden Game Conference as the main partner for Europe's leading conference for aspiring and professional game developers and startups, organizer Sweden Game Arena announced today.
This year's event will both be livestreamed and held on-site at Arena Skövde on October 14-15. The conference begins with a business-oriented day that includes recruitement sessions, pitching and networking opportunities followed by a day for game developers, with talks, panels and workshops.
Sweden Game Conference will also feature an onsite expo at the venue and a digital expo where startups and developers can showcase their projects to thousands of visitors during the conference. It was last year visited by more than 2 300 people.
Tencent Games is a world leader in game development, publishing and operations. It offers over 140 top games, and hundreds of millions of players across more than 200 countries and regions enjoy playing its titles. The Sweden Game Conference partnership continues Tencent Games' longstanding commitment to seek out and support outstanding teams developing great games around the world.
"Having Tencent Games as main partner is a seal of quality for our conference and games cluster and it also marks the start of a long-term partnership that I'm really exited about", says Magnus Ling, Project Manager at Sweden Game Arena.
Tickets for Sweden Game Conference are available at swedengameconference.se.