Valheim is Steam's global top seller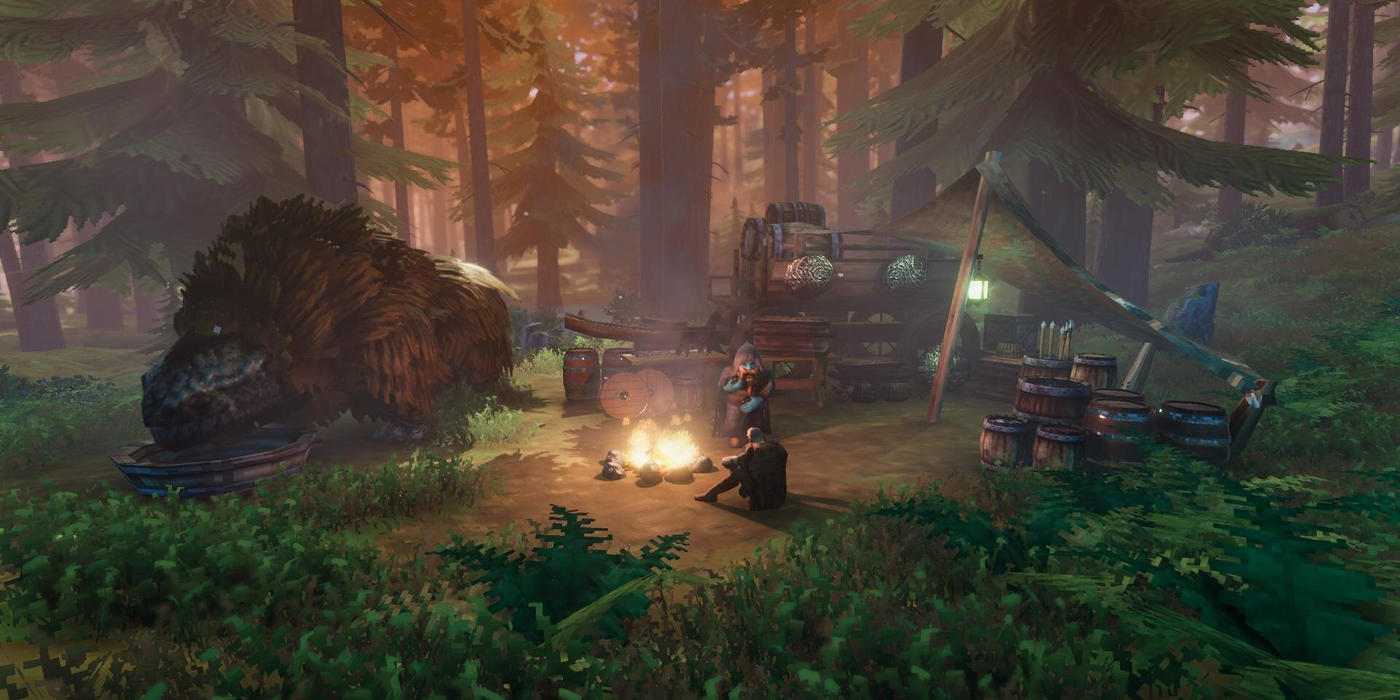 It's almost been a week since Iron Gate and publisher Coffee Stain Publishing released viking survival game Valheim on Early Access, which has made it to the top on Steam's chart of global top sellers.
"The number of players who have bought and played the game has been overwhelming and far above what we expected" says Richard Svensson, CEO at Iron Gate.
Iron Gate has previously been a part of The Game Incubator's program for startups at Science Park Skövde.
"Valheim is Iron Gate's first game which has been developed by a very small team. Most of the development has been done by just three people over a two-year period. I also worked alone with the game for about a year before Iron Gate was created" says Richard Svensson.
New online record
At the moment there are more than 55, 000 players online. Last night, Valheim reached a new record with 130, 000 players online.
"We are very happy about the incredibly positive response that we have received. But it also puts a lot of pressure on us to handle the large amount of players. Fortunately, we have a very helpful community with many volunteers" says Richard.
More content
The team behind Iron Gate continues to work on the game.
"We have a lot more content to add and are looking forward to the future" says Richard.