New record year for Skövde's games industry – increase in turnover, profit and employees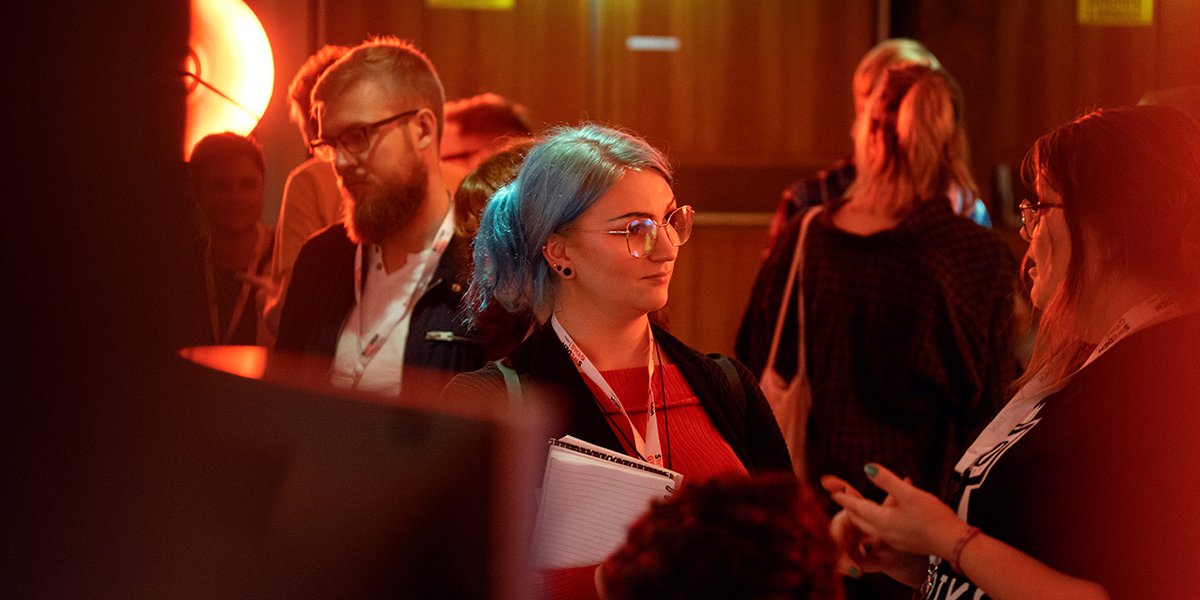 Skövde's games industry continues to show impressive growth with a significant increase in turnover and profit compared to the previous year. This is revealed by recent statistics from the Swedish Games Industry Association. The 36 games companies in Skövde together generated over 2.7 billion SEK (1.8 billion SEK in 2021) in turnover and made a profit of nearly 1.3 billion SEK (about 1 billion SEK in 2021).
"Skövde's games industry is having a record year; several companies have achieved great success. We now see that many of them are moving towards maturity with a more long-term perspective, both in how they manage their companies and their approach to the games. It's not just about releasing new games but also managing existing games," says Johanna Nylander, Chief Analyst at the Swedish Games Industry Association, who compiled the local statistics.
Johanna Nylander also points to the significance of local infrastructure and commitment.
"Skövde is one of the three most important cities in game development in Sweden. The rapid growth reflects local commitment and expertise in game development. There is a robust infrastructure with the University of Skövde, Science Park Skövde's startup program, and the community offered by Sweden Game Arena. Furthermore, the industry is well-supported by the municipality and the region," says Johanna Nylander.
"We are often asked why Skövde has succeeded in building such a robust games industry. Naturally, there is no single answer, but a contributing factor is the cross-sector collaboration within the municipality. We are all working in the same direction and have established essential support functions for the industry. Through Sweden Game Arena, we are engaged throughout the entire journey, starting from the early stages – often during the students academic years – through company establishment, fundraising, and scaling up. We can see that this investment is paying off; the games industry in Skövde is thriving," says Marcus Toftedahl, Business Coach at Science Park Skövde and spokesperson for Sweden Game Arena.
Key figures for the games industry in Skövde from the Swedish Games Industry Association 2023: Game Developer Index (based on data from 2022)
Skövde 2022
36 companies
SEK 2,766 million in turnover
SEK 1,267 million in profit
SEK 183 million in corporate taxes
297 employees, including 61 women + 2 non-binary/other gender
Comparison with previous years:
Skövde 2021
32 companies
SEK 1,813 million in turnover
SEK 1,057 million in profit
287 employees, including 60 women = 20.9%
Skövde 2020
30 companies
SEK 1,077 million in turnover
SEK 760 million in profit
198 employees, including 30 women = 15%
For more information, please contact:
About Sweden Game Arena
A purposeful and long-term investment through Sweden Game Arena has placed Västra Götaland and Skövde on the world map in the field of games. Visibility at international game expos, participation in international academic collaborations, and the creation of Sweden's leading game conference, Sweden Game Conference, have taken the branding of Skövde, Västra Götaland, Science Park Skövde, the University of Skövde, and regional game companies far beyond the country's borders.
Within the growing community, successful game companies have seen their games top global bestseller lists. The majority have embarked on a similar journey - from game students at the University of Skövde to starting companies through the startup program Sweden Game Startup, run by Science Park Skövde. Together, these companies form a strong community, with their next success just around the corner.