Stunlock and Redbeet nominated for Nordic Game Awards 2023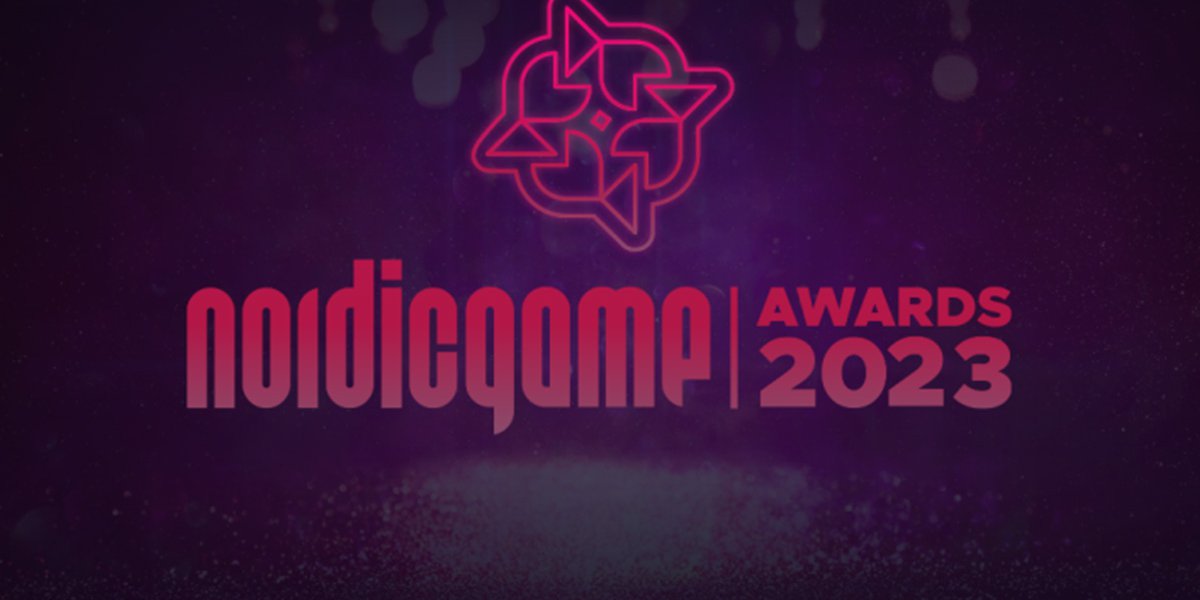 Stunlock Studios and Redbeet Interactive have one respectively two nominations for this year's Nordic Game Awards. On May 25th, winners will be announced in connection to NG23 Spring, May 23-26 in Malmö.
Game studios in Skövde and Sweden Game Arena show time and again that they belong on the global game scene. When the Nordic Game spring conference is held in Malmö, at the end of May, there is an opportunity for Stunlock Studios and Redbeet Interactive to be awarded for their respective games released last year.
Stunlock Studios is nominated with V Rising in one of eight categories: Best Game Design.
Redbeet Interactive is also among the nominees with Raft – The Final Chapter. Not only in one category, but two: Best fun for everyone and Best debut.
Winners or not will be revealed at the Nordic Game Awards on May 25th, part of NG23 Spring. This is the 23rd time that this conference, dedicated to and for game developers in the Nordic region will be held.