Sweden Game Conference on YouTube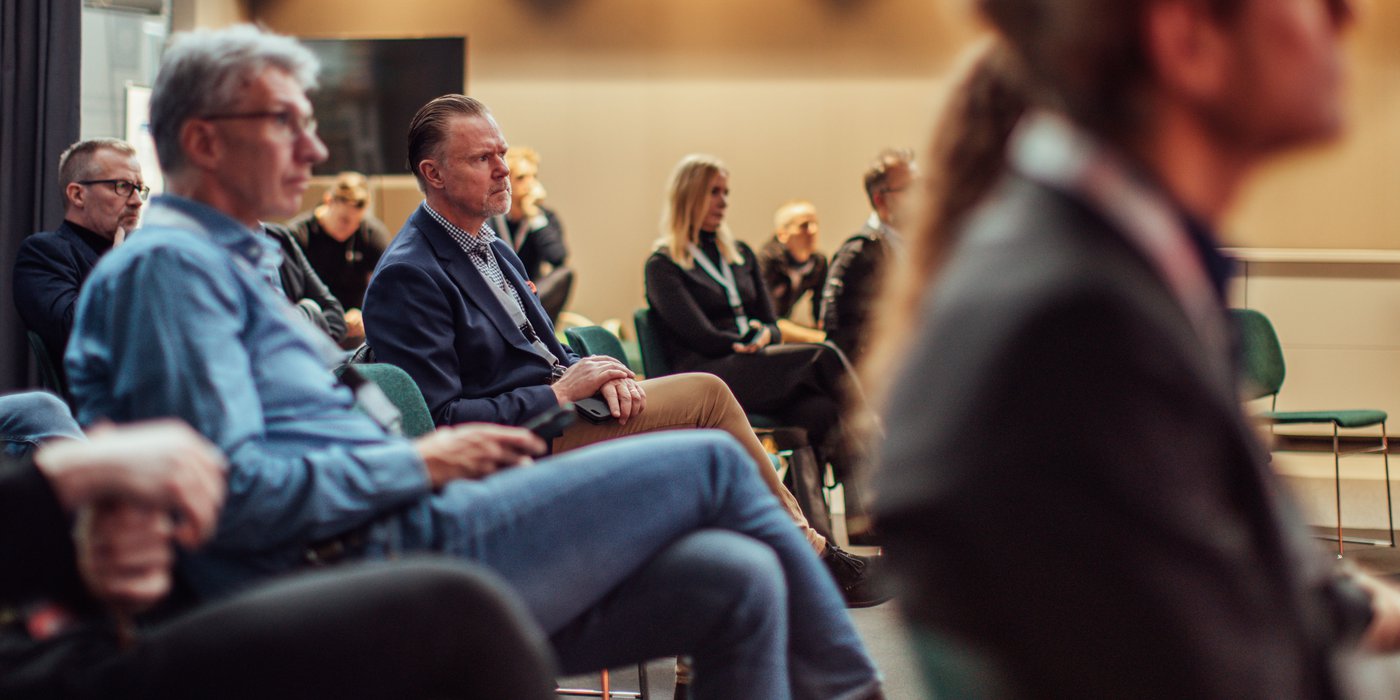 Between October 21-23, Sweden Game Conference was live streamed for the first time. Now you can watch the conference all over again, by visiting Sweden Game Arena's YouTube channel.
The conference began with one day dedicated to the business side of the industry; the other two days was focused on students and aspiring game developers. The conference was implemented with a total of nearly 60 speakers and panelists, both via Zoom and on set on ASSAR Industrial Innovation Arena in Skövde.
YouTube channel
If you can't get enough of this year's Sweden Game Conference , we have now uploaded all talks and panels on our YouTube channel.